Opioid settlement to help Lehigh Valley further treatment and support, Shapiro says
Written by John Moser on September 22, 2022
Opioid settlement to help Lehigh Valley further treatment and support, Shapiro says
By Olivia Richardson
September 22, 2022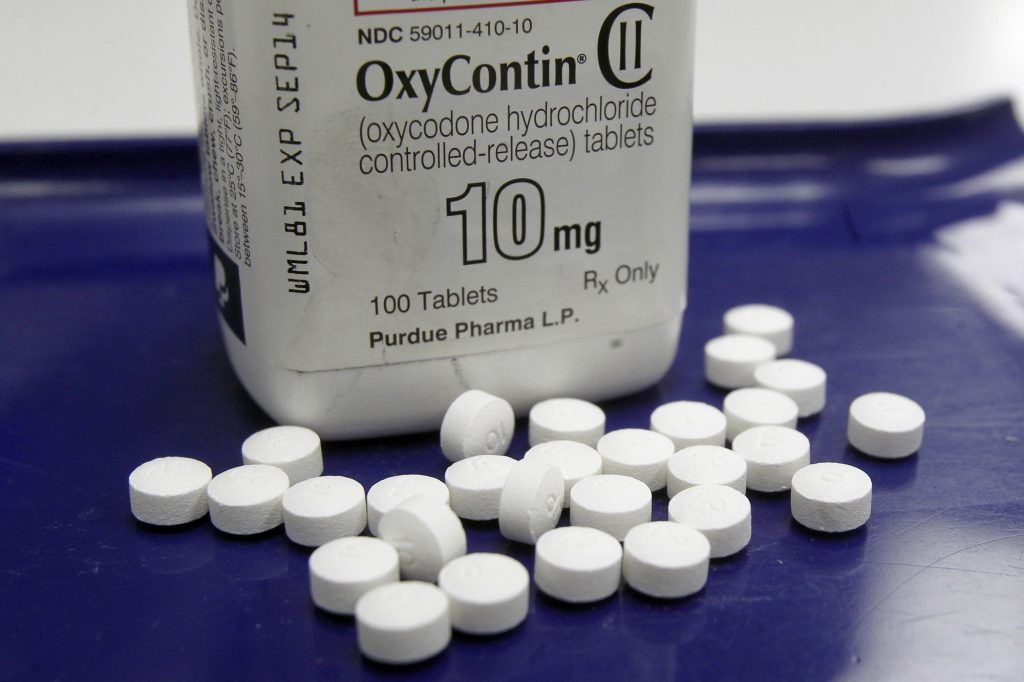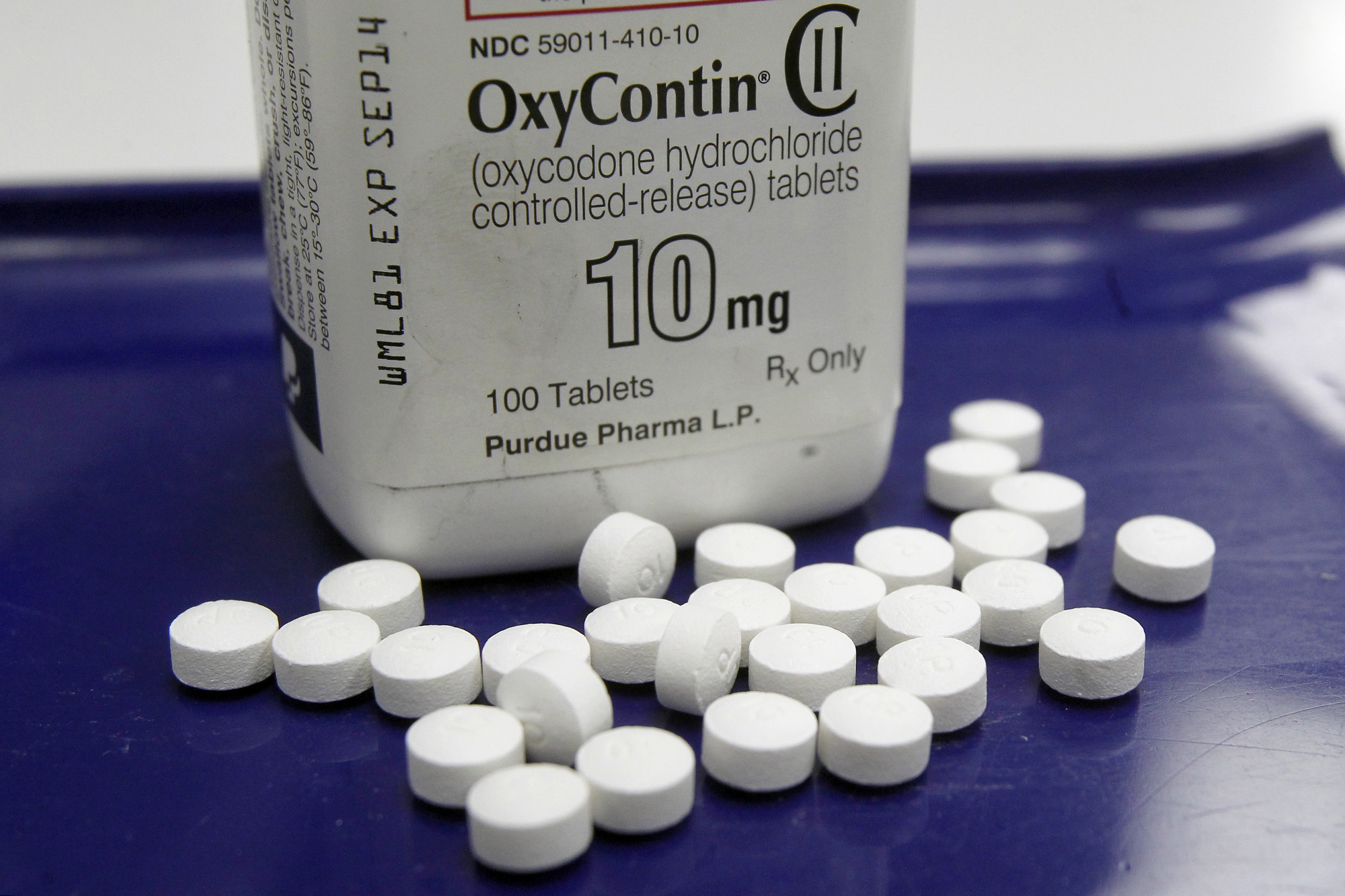 ALLENTOWN, Pa. – State Attorney General Josh Shapiro was in the Lehigh Valley on Thursday to celebrate the millions of dollars the county will receive as part of a multi-state settlement with pharmaceutical companies for their role in the opioid epidemic.
Shapiro, who is the Democratic candidate in the governor's race this November, held a news conference at Allentown Center for Recovery with Lehigh County District Attorney Martin, County Executive Phil Armstrong and county Commissioner Geoff Brace.
According to the U.S. Department of Health and Human services, the opioid epidemic has destroyed the lives of millions of Americans as pharmaceutical companies pushed out highly addictive medications that often were over-prescribed by healthcare providers.
Shapiro said that in Pennsylvania, 14 people a day die from drug overdose.
"That number has to come down," Shapiro said.
Settlement history
Shapiro argued on Pennsylvania's behalf in the multistate opioid lawsuit, and the commonwealth got $1.1 billion as part of the settlement.
To get the funds, all 67 of the state's counties had to sign on. According to a representative of Shapiro's office, Lehigh County is slated to get $17.6 million and the district attorney's office $2.6 million.
Shapiro said a court agreement stipulates the funds can only be used for treatment and services such as more beds, staff and transportation costs that can help people get to treatment centers.
"I came here to Allentown today because the folks in Lehigh County have their act together," Shapiro said. "They know how they want to use these services to save lives. And I'm looking forward to them doing this work."
Blue Guardians
Lehigh County is helping to lead the nation with a program to help reduce the impact of opioid addiction in the region. It's called the Blue Guardian Program, and it brings together law enforcement and recovery specialists to get addicts into treatment.
Martin said cities such as Allentown have felt the effects of opioid addiction.
"What we've found is that a lot of people are overdosing and being revived in the city of Allentown who don't live here," Martin said. "It becomes impossible for me as district attorney of Lehigh County to have a police officer in Chester County … or any place do what we do here locally in terms of Blue Guardian."
Long-term recovery
Brianna Aletras-Dunn, an outreach certified recovery specialist at Allentown Center for Recovery, told those in attendance Thursday that she is in long-term recovery and uses her experience to help others seeking treatment.
Aletras-Dunn said that many times, when she's doing outreach work, people don't even know there is a life-saving drug called Naloxone that can reverse the effects of an opioid overdose.
"I see individuals who are using substances," she said. "I see individuals who are not. At the end of the day I see people seeking support and help and often they don't know where to go."
Martin said the settlement proceeds will be used to fund foster law enforcement operations to crack down on drug dealers and also work with addicts to get treatment.
Aletras-Dunn said she rides alongside law enforcement and helps them provide compassion rather than judgment when working with those addicted to opioids through the Blue Guardian Program.
She said expanded treatment can help in education efforts for first responders other than law-enforcement in understanding how people going through opioid addiction are feeling and what it takes for people to break opioid addiction.
Aletras-Dunn said it may take more than one treatment plan and first responders could learn what it took for someone like her to go get help.
Shapiro told the group Thursday, "You can't arrest your way out of the opioid crisis."
"Addiction is a disease not a crime," Shaprio said. "I want to make sure these dollars go toward treatment. And through that we'll be able to bring down the number of lives lost and keep families together."
---