Bethlehem manufacturing company expanding, creating new jobs
Bethlehem manufacturing company expanding, creating new jobs
By Stephanie Sigafoos
July 28, 2022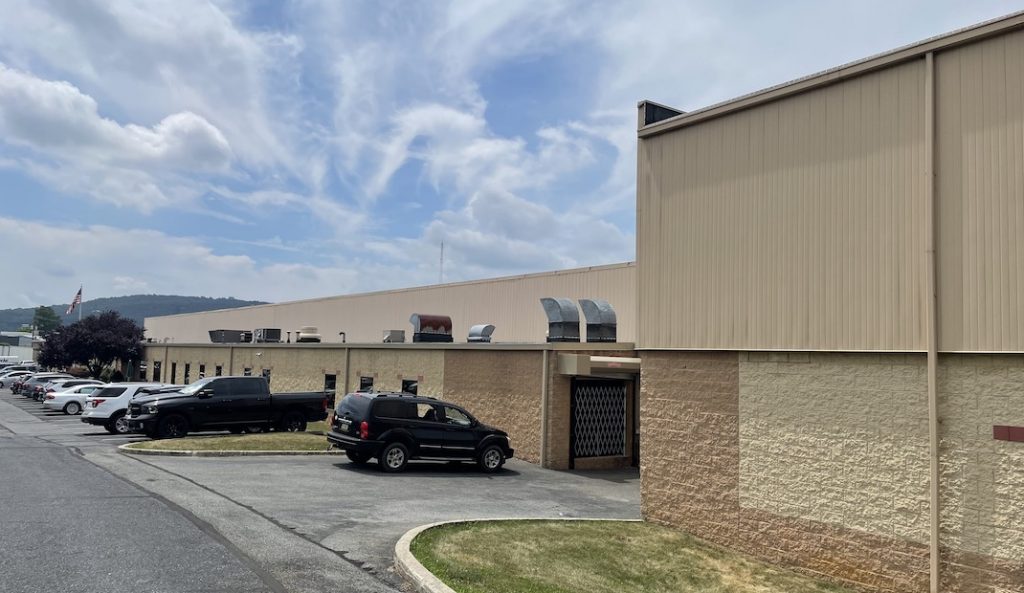 BETHLEHEM, Pa. – A big name in the Lehigh Valley's manufacturing sector is gearing up for an expansion, Gov. Tom Wolf's office announced Thursday.
Phoenix Tube Co. Inc., a manufacturer of stainless-steel products, will expand its operations on Win Drive in Bethlehem, allowing the company to create and retain at least 165 total jobs, a news release said. At least 30 of those jobs will be new.
The company plans to construct a 52,000-square-foot facility on a two-acre parcel adjacent to its existing facility at 1185 Win Drive, officials said.
"This investment will create new, good-paying manufacturing jobs that will boost the city and regional economy, strengthen our manufacturing industry, and help a longtime Pennsylvania company continue to thrive and succeed," Gov. Wolf said in the release.
Phoenix Tube produces stainless steel long products, with a focus on ornamental and structural tubing. Its existing facility is 250,000 square feet spread over 15 acres between Market Street and Pembroke Road in Bethlehem, bordering Freemansburg Borough.
The expansion will be funded by several grants and loans, and the company has been encouraged to apply for additional tax credits, the release said. Phoenix Tube has also committed to investing at least $8.1 million into the project.
"It's great to see Phoenix Tube's continued growth here in the Lehigh Valley with the help of the commonwealth," said Don Cunningham, president and CEO of the Lehigh Valley Economic Development Corp. "Phoenix Tube is part of the expanding manufacturing sector in the Lehigh Valley, which last year became one of the 50 largest markets in the U.S. with more than 700 manufacturers employing 35,000 people and generating nearly $8 billion in annual GDP."
Sign up for our WLVR weekly newsletter to stay up to date with the latest news from the Lehigh Valley and across Pennsylvania.
---