Can Dr. Oz run for U.S. Senate from Pa. if he lives in another state?
Written by Mariella Miller on December 2, 2021
Can Dr. Oz run for U.S. Senate from Pa. if he lives in another state?
By Sam Dunklau / WITF
December 2, 2021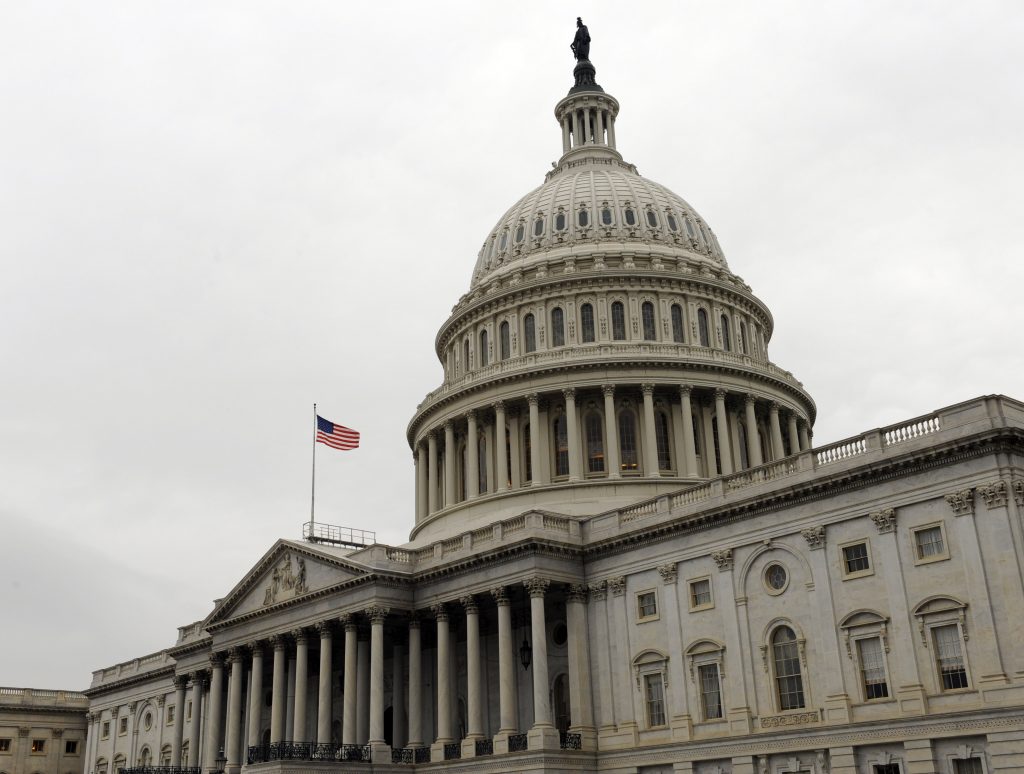 Critics of Dr. Mehmet Oz are questioning whether the TV personality can legally run for U.S. Senate in Pennsylvania.
The law is likely on the Republican candidate's side, but one political observer says it might become a problem for him.
At issue is whether Oz is a true resident of Pennsylvania.
The Philadelphia Inquirer reported Oz has lived in New Jersey but registered to vote last year in Montgomery County using the address of a house his in-laws own.
His campaign said he's living there with his wife now, which Duquesne University law professor Bruce Ledewitz says checks the boxes.
"Dr. Oz says he's not in Kansas anymore, and he can say that. Residence is defined as presence plus intention to remain," Ledewitz said.
Ledewitz noted the U.S. Constitution says Oz's move is allowed.
But to make it in the Republican primary, Muhlenberg College political science professor Christopher Borick says Oz will have to sell a tough idea:  
"Proving to voters that you really are part of that entity, in this case the Commonwealth of Pennsylvania and that you're not just looking for an opportunity; you're venue shopping," Borick said.
There are eight declared candidates running for the Republican nod.
Sign up for our WLVR weekly newsletter to stay up to date with the latest news from the Lehigh Valley and across Pennsylvania.
---