Allentown Mayor-elect Matt Tuerk names 2 members to his team
Written by Mariella Miller on December 2, 2021
Allentown Mayor-elect Matt Tuerk names 2 members to his team
By Mariella Miller
December 2, 2021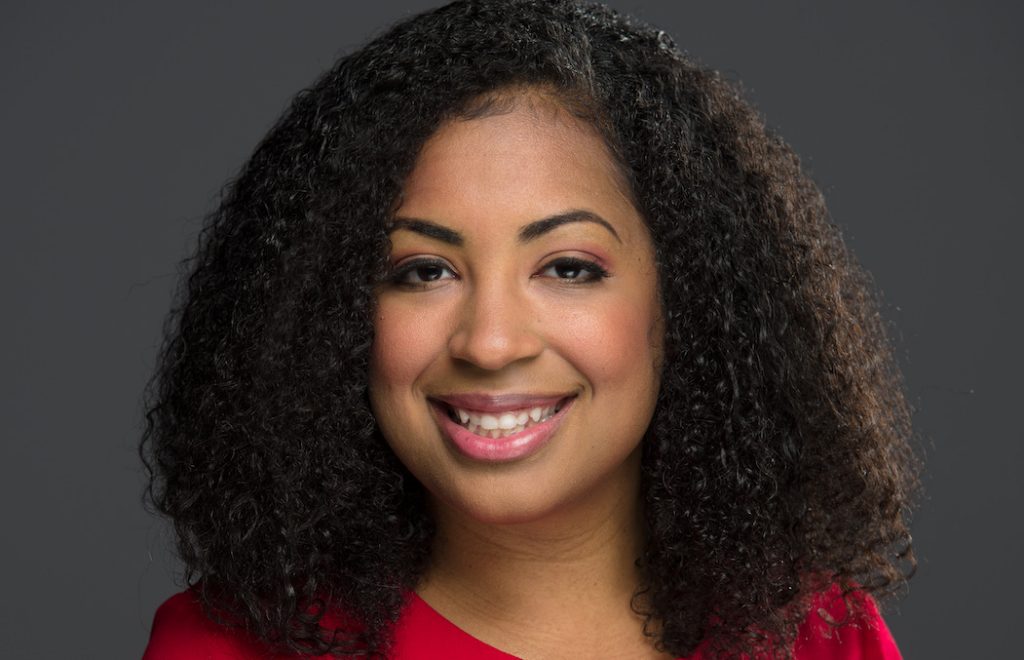 Allentown Mayor-elect Matt Tuerk has begun to assemble his team.
Genesis Ortega, 29, has been named the city's new communications manager and Michaela Boyer, 24, has been named Tuerk's administrative assistant.
Ortega has served as a Latino affairs and politics reporter for WLVR News since March 2020, and has been a debate moderator and host for PBS39 programs such as A Su Salud.
She's been with Lehigh Valley Public Media since May 2018; her last day is Friday. Previously, she worked for former U.S. Rep. Charlie Dent in his Allentown district office.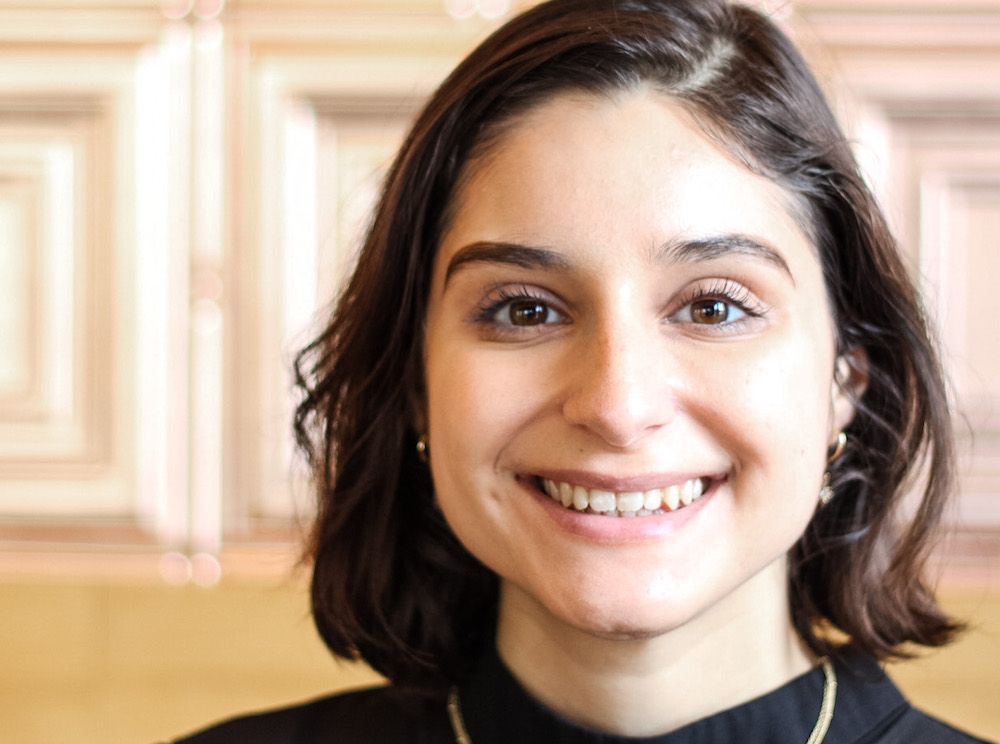 Ortega will lead Allentown's internal and external communications strategy.
Boyer served as Tuerk's campaign director during the general election, and will now assist in the daily functions of the mayor's office.
Boyer previously interned with U.S. Rep. Susan Wild's (D-Lehigh/Monroe) Allentown office.
Tuerk announced his intention to hire Ortega and Boyer starting Jan. 4.
Ortega is a graduate of Allentown Central Catholic High School and Moravian University. Boyer graduated from Parkland High School and Muhlenberg College.
Sign up for our WLVR weekly newsletter to stay up to date with the latest news from the Lehigh Valley and across Pennsylvania.
---