Charities say donations are up this holiday season — but so is the demand
Written by Jim Deegan on November 24, 2021
Charities say donations are up this holiday season — but so is the demand
By Genesis Ortega
November 24, 2021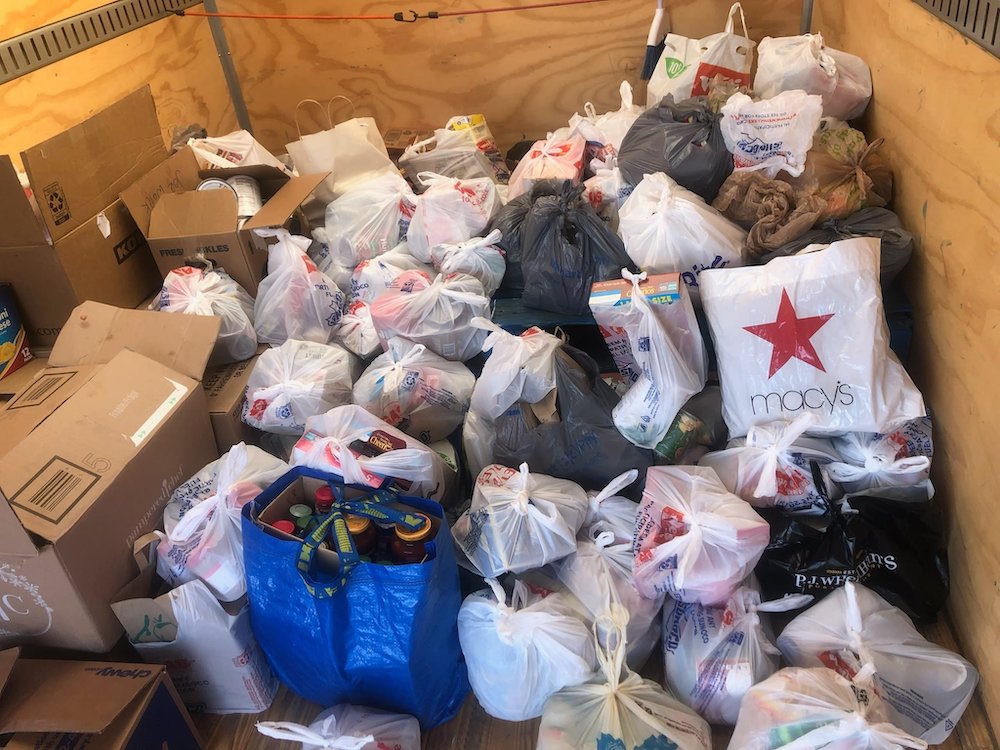 BETHLEHEM, Pa. – Charitable organizations across the Lehigh Valley have been giving out hundreds of free turkeys and meals to help out families this Thanksgiving. 
While there is a much higher need for food this year, more people in the community are chipping in.
Veronne Demesyeux is the associate executive director of New Bethany Ministries in Bethlehem. She said this year the number of people New Bethany is assisting has gone up 30 percent.
"We went from serving about 9,000 people per year pre-pandemic to 12,000 in just the last year," she said.
New Bethany has given away 400 turkeys so far, and even though inflation is causing food prices to go up across the country, including turkey prices and other Thanksgiving Day staples, she says that isn't stopping people from donating to those in need.
In fact, community support from residents has been pouring in. Their latest holiday food drive was this past weekend at Weis Markets.
"We were able to collect 9,670 pounds of food, whereas last year with the same drive, we actually collected a little bit over 3,000 pounds of food," she said.
"I think that COVID opened people's eyes up a bit. This community has always been very helpful and always generous to begin with," she added.
Demesyeux says many donors have given money they've received from their federal stimulus checks this year.
Food is being distributed at the hospitality center of their main building at 341 W. Fourth St. in Bethlehem.
They will be giving out curbside meals – hot with sides – on Thanksgiving Day from noon to 1 p.m.
Sign up for our WLVR weekly newsletter to stay up to date with the latest news from the Lehigh Valley and across Pennsylvania.
---