Federal Reserve's rate hike will not impact local inflation any time soon, expert says
Federal Reserve's rate hike will not impact local inflation any time soon, expert says
By Hayden Mitman
May 10, 2022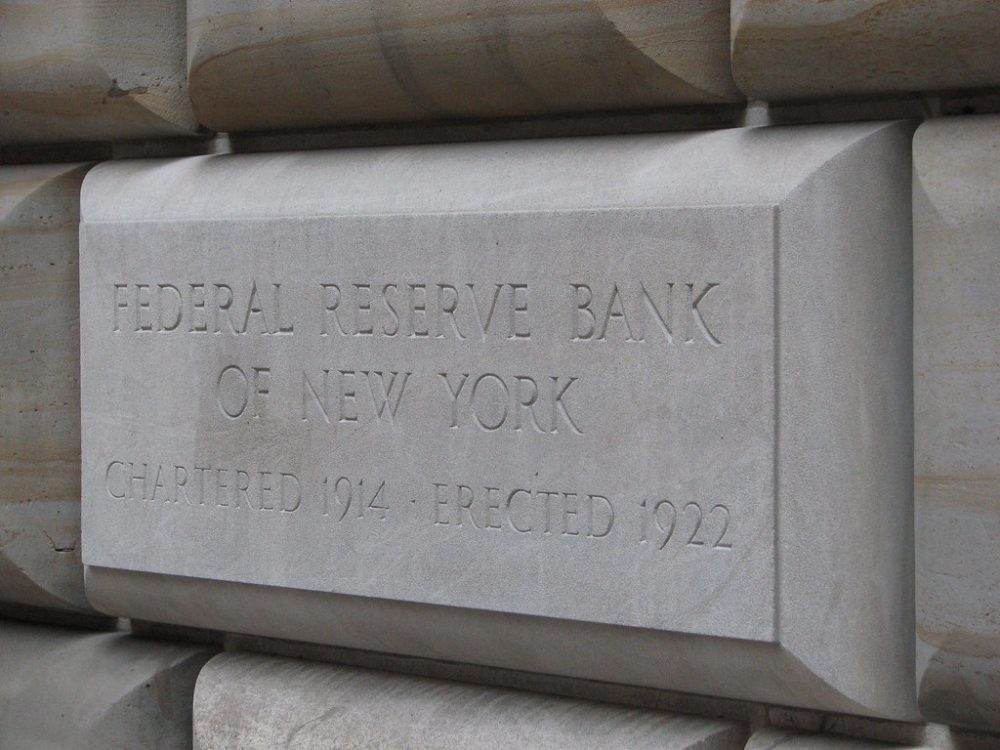 BETHLEHEM, Pa. – In an effort to lower the cost of inflation, the Federal Reserve raised interest rates last week. 
But according to a local economist, it may be a while before people get some relief.
The current rate of inflation is 8.5%, and it's the highest that rate has been in more than 40 years.
Ahmed Rahman, an associate professor of economics at Lehigh University, said that even with the Federal Reserve's recent move, Lehigh Valley residents will need to wait to see any impact on their pocketbooks.
"Are these interest rate increases going to speedily lower that inflation rate? I'm afraid the answer is probably not as speedily as you or I, as consumers would like," said Rahman.
Hiking interest rates can slow borrowing and help lower the cost of goods. But, Rahman said that the recent increase wasn't enough to have much impact.
He expects the Federal Reserve will raise interest rates throughout the year in the hope of bringing down inflation over time.
"They have now signaled that 50-basis-point increases are probably going to continue to happen throughout the rest of the year, you know, every time the Federal Reserve meets to discuss federal funds policy," he said.
Even with incremental hikes, Rahman said, it will be next year at the earliest and possibly longer before we see an impact on the local economy.
Sign up for our WLVR weekly newsletter to stay up to date with the latest news from the Lehigh Valley and across Pennsylvania.

---