Gas prices in Lehigh Valley hit record highs
Gas prices in Lehigh Valley hit record highs
By Megan Frank
May 10, 2022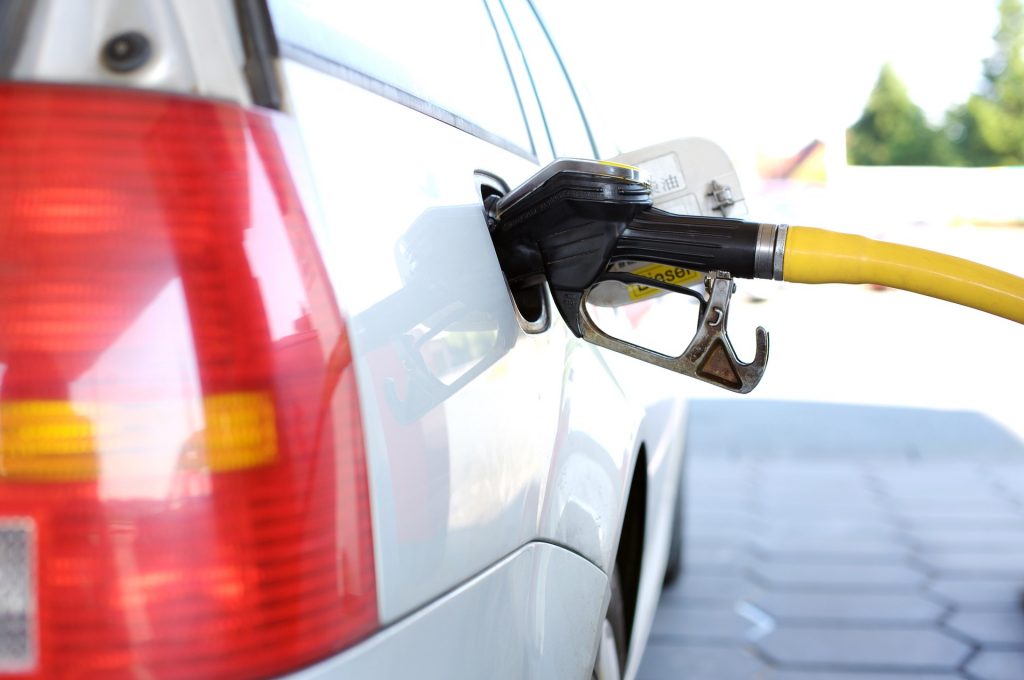 ALLENTOWN, Pa. – As summer travel season approaches, gas prices across the Lehigh Valley and Pennsylvania are soaring, even hitting all-time highs.  
Over the last week, average gas prices in Pennsylvania have jumped to a new record of $4.46 a gallon, while diesel has surged to nearly $6.20 a gallon, according to the American Automobile Association (AAA).
In the Lehigh Valley, the average is even higher. Theresa Podguski, director of legislative affairs for AAA East Central, says one factor at play is the rising cost of oil.
"We are seeing crude run about $110-$112 a barrel, so it's definitely contributing to these gas prices," said Podguski.
Crude prices, Podguski says, are being influenced by Russia's invasion of Ukraine and less Russian oil entering the global market.
Around this time last year, Podguski says gas in the Lehigh Valley cost about $2.97 a gallon.
"In the Lehigh Valley today, the cost of regular unleaded gasoline is averaging $4.50 a gallon," said Podguski. "This is a record for Pennsylvania and it's a record in the Lehigh Valley."
Podguski says it's not clear when prices will come down.
AAA says it now costs U.S. drivers about $23 more to fill up than it did a year ago.
Sign up for our WLVR weekly newsletter to stay up to date with the latest news from the Lehigh Valley and across Pennsylvania.

---