How will you spend Thanksgiving? We asked folks around the Lehigh Valley
Written by Jim Deegan on November 24, 2021
How will you spend Thanksgiving? We asked folks around the Lehigh Valley
By Genesis Ortega
November 24, 2021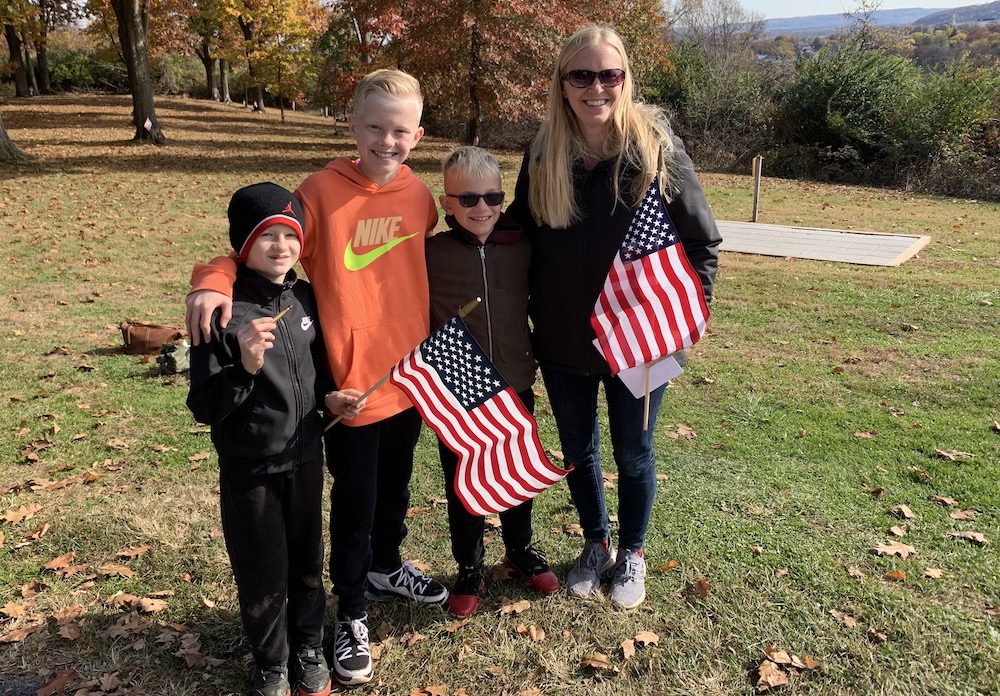 EASTON, Pa. – "What are your Thanksgiving Day plans?"
That's the question you may find yourself asking friends, neighbors and co-workers this week.
WLVR News spoke to Easton residents about what they are planning, including what they're thankful for this year.
This year was full of medical scares for Joseph Archer and his wife. So he said he's just grateful to be alive and in good health.
However, no home cooked meal for him. He doesn't want his family to spend hours cooking on what he says is his favorite holiday.
"Believe it or not, we're just going to go to a restaurant and enjoy it," he said.
It's a breakaway from the tradition of how he usually celebrates. He's not the only one switching things up.
Fellow Easton resident Amanda Williams said this will be the first Thanksgiving that she makes a turkey.
"We are actually for the first time ever hosting at our house. So we are having some family over and some friends who don't really have an alternative place to go," she said.
Her son Bryson is excited to have a full house Thursday. It factors into some of the things he's grateful for this year.
"Family. Food. A nice roof to live under. Having enough money so that we can do sports and fun stuff," he said.
It's a sentiment his younger brother Henry shares. He also loves sports and he's thankful for another recent holiday too.
"Basketball. Halloween. My house and my family," Henry said.
Sign up for our WLVR weekly newsletter to stay up to date with the latest news from the Lehigh Valley and across Pennsylvania.
---