Justices: Mail-in ballots from 2021 judge's race in Lehigh County will be counted
Justices: Mail-in ballots from 2021 judge's race in Lehigh County will be counted
By Stephanie Sigafoos
June 9, 2022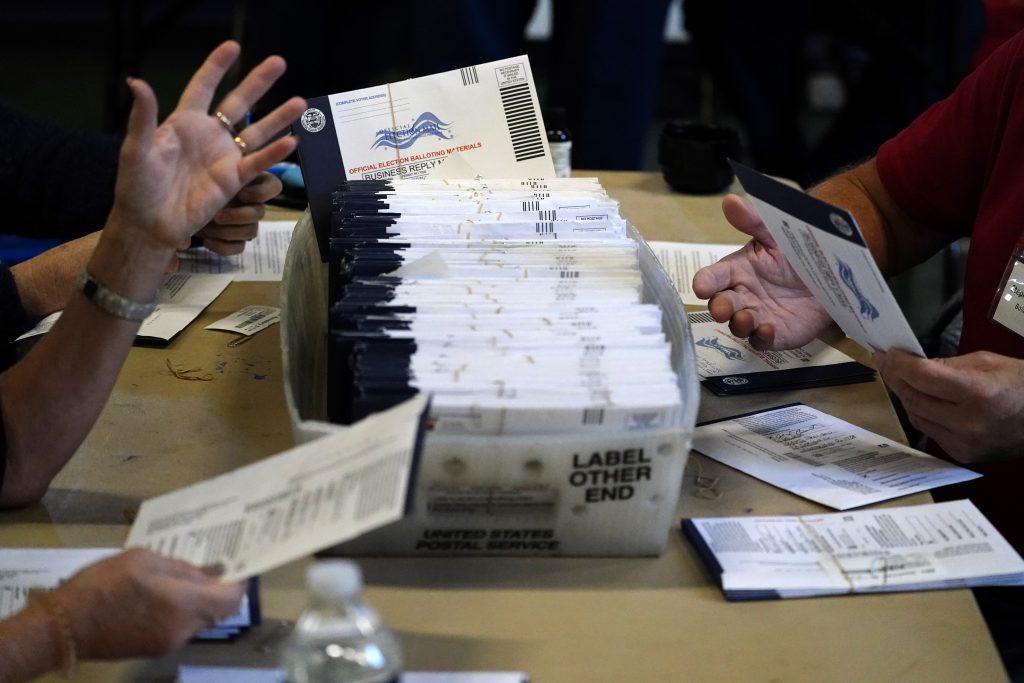 ALLENTOWN, Pa. – Hundreds of mail-in ballots set aside from the 2021 election will be counted following a decision by the U.S. Supreme Court.
The unsigned order Thursday applies to a Lehigh County judicial election between Republican candidate David Ritter and Democrat Zachary Cohen.
The election had been held up by the legal fate of 257 ballots that were delivered to election officials on time, but missing a handwritten date on the outer envelope. Last month, a federal appeals court ruled they should be counted in the final tally, but Ritter sued to have them excluded.
Now the Supreme Court has denied that request.
The decision could impact the outcome of the race. Without the ballots, Ritter holds a slim 74-vote lead over Cohen for a seat on the Lehigh County Court of Common Pleas.
The American Civil Liberties Union, which argued the case before the Third Circuit Court of Appeals, hailed Thursday's ruling.
"Every vote matters, and every valid vote should be counted," said Ari Savitzky, senior staff attorney with the ACLU's Voting Rights Project, who argued the case. "Voters may not be disenfranchised for a minor paperwork error like this one. The Third Circuit was correct in unanimously reaching that conclusion. We are thrilled for these voters that their ballots can finally now be counted, consistent with the requirements of federal law."
Sign up for our WLVR weekly newsletter to stay up to date with the latest news from the Lehigh Valley and across Pennsylvania.
---