Pa. Turnpike offers new, multi-step process to pay with cash
Written by Aliya Haddon on June 9, 2022
Pa. Turnpike offers new, multi-step process to pay with cash
By Megan Frank
June 9, 2022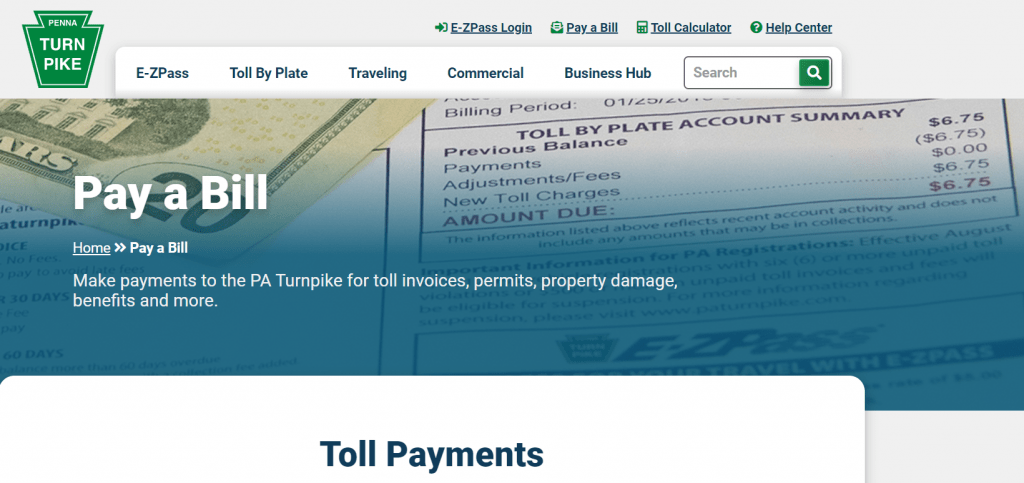 HARRISBURG, Pa. – There's a new, however familiar, option for drivers to pay their turnpike tolls.  
The Pennsylvania Turnpike Commission is once again allowing cash payments. There's just one catch:
No physical currency will be accepted at toll booths.
The Pa. Turnpike officially stopped accepting all forms of payment at toll booths late last year. Drivers now pay digitally through an E-ZPass transponder that they keep in their car or via the "Toll By Plate" system, which takes a photo of their license plate and mails them a bill.
Turnpike drivers who want to pay with banknotes will need to follow a few more steps.
First, they'll need to access PATurnpike.com or the PA Toll Pay app and select the "Pay a Bill" option.
Once they find their license plate number, they can find out what they owe and print a pay slip.
Next, they'll need to take the slip to a participating retailer like 7-Eleven, CVS, Dollar General, or Walgreens where the driver can then make a cash payment or add funds to their E-ZPass account.
When toll booth payments were permanently phased out in 2021, the Pa. Turnpike Commission opted for an "All Electronic Tolling" (AET) system, which cost $129 million to implement.
The commission has stated that the COVID-19 pandemic accelerated the phase-in of the all-electronic system for the 552-mile tollway. The changes resulted in more than 500 toll collectors and turnpike employees being laid off.
Participating retailers for turnpike cash payments include:
7-Eleven
Dollar General
Duane Reade
Family Dollar
GoMart, Inc.
Kum & Go
Kwik Trip
Pilot Travel Center
Royal Farms
Rutter's
Sheetz
Speedway
Stop & Go
Stripes
TravelCenters of America
Walgreens
Sign up for our WLVR weekly newsletter to stay up to date with the latest news from the Lehigh Valley and across Pennsylvania.
---