Lehigh Valley Zoo's annual 'Zoocoustic Night' fundraiser set for this weekend
Written by Jim Deegan on July 21, 2022
Lehigh Valley Zoo's annual 'Zoocoustic Night' fundraiser set for this weekend
By Jay Bradley
July 21, 2022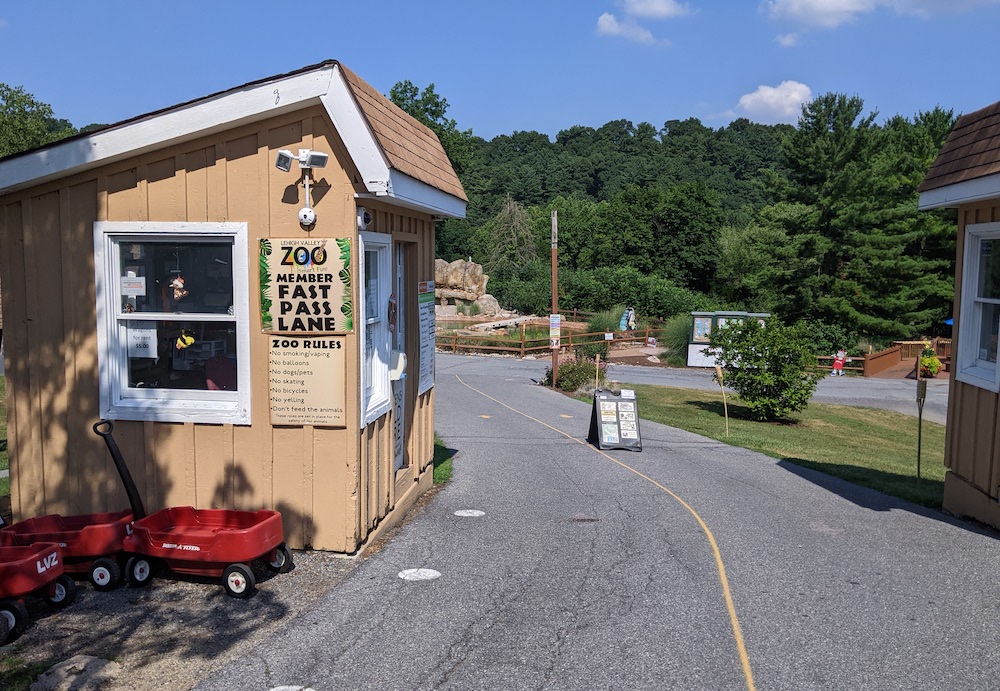 NORTH WHITEHALL TWP., Pa. – The Lehigh Valley Zoo is keeping its doors open into the night on Saturday for its fourth annual "Zoocoustic Night" fundraiser.  
Starting at 5 p.m. and running until 9 p.m., guests at the zoo will hear a variety of acoustic sets by Lehigh Valley artists. They'll play at various stages set throughout the zoo as guests observe the animal exhibits.
Artists set to perform include Kendal Conrad, Stacy Gabel, Erin Kelly, John Strasburger, Kristen Morgenstern, Marrisa Porter, Hayley Jackson and Payton Renee. Music will be continuous throughout the event.
Kaylyn Devine, lead keeper at the zoo, says some of the animals might be more active at that time of the day, as temperatures begin to cool off.
"We always like putting on events that bring people to the zoo, especially after hours," Devine said. "It's really nice that this one happens once the sun starts to go down so you can beat the heat and still come to the zoo."
Food and drink will be available from the K'Town Pub Food Truck as well as the zoo's typical offerings of tacos, burgers and other snacks.
Attendees who are 21 and older can also sample from local wineries such as Sleepy Cat Urban Winery, Talerico's Tropical Winery, and Lucky Leprechaun Vineyard and Winery, as well as other beers, ciders and wines.
Admission for non-member adults is $35, while children and member adults are $20 and member children are $10. Infants under the age of 2 are free.
More information on the event can be found on the Lehigh Valley Zoo website.
Sign up for our WLVR weekly newsletter to stay up to date with the latest news from the Lehigh Valley and across Pennsylvania.
---