'March for Peace and Unity' planned for Sunday in Bethlehem
'March for Peace and Unity' planned for Sunday in Bethlehem
By Megan Frank
April 1, 2022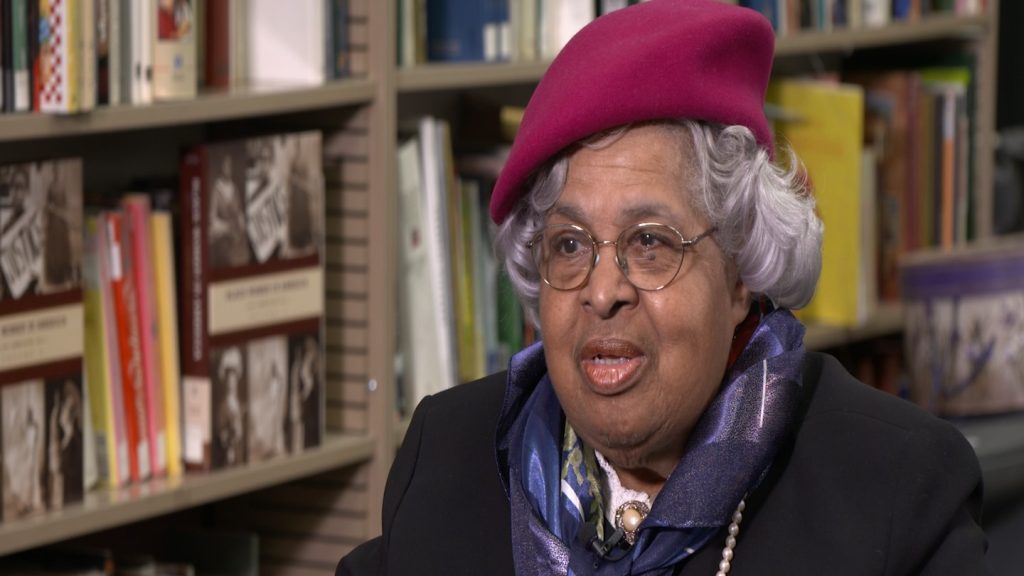 BETHLEHEM, Pa. – Organizers say an anti-hate march planned for this weekend is a direct response to a report by the Anti-Defamation League (ADL), which found that Pennsylvania has the most hate group propaganda in the country.  
More than 60 incidents of white supremacist propaganda were recorded last year in the Lehigh Valley, according to the ADL report, which found hundreds more incidents statewide.
Esther Lee, president of the Bethlehem NAACP, which organized this weekend's anti-hate march, believes it's important to stand up now before those numbers get any higher.
"I would encourage everyone that can to come and be present and let them know that this won't be tolerated," said Lee.
The event, called "A March for Peace and Unity," aims to unite Lehigh Valley residents against hate – and counter hate group activity.
It steps off at 2:30 p.m. at Payrow Plaza on Church Street and continues about one mile to Dr. Martin Luther King Jr. Park on Carlton Avenue.
Sign up for our WLVR weekly newsletter to stay up to date with the latest news from the Lehigh Valley and across Pennsylvania.
---