Next steps as Bethlehem ushers in a new mayor
Written by Jim Deegan on November 4, 2021
Next steps as Bethlehem ushers in a new mayor
By Megan Frank
November 4, 2021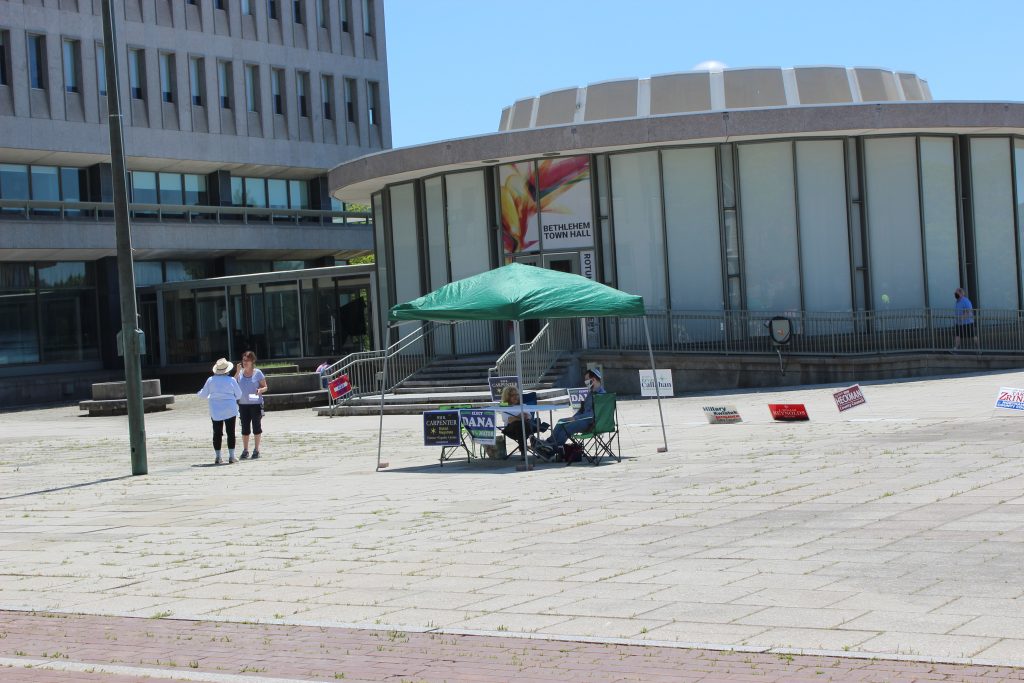 BETHLEHEM, Pa. – Bethlehem's new mayor will be Democrat J. William Reynolds. 
Unofficial returns show he defeated Republican John Kachmar 63% to 37% on Tuesday.
Reynolds, a 40-year-old city councilman who also teaches at William Allen High School, will be sworn in as mayor of Bethlehem in January.
He said he's created coalitions of people who want to steer the city towards further development, expand tourism and keep housing affordable.
"The only way you make any progress is when you have a lot of people moving in the same direction, and we're going to have that in Bethlehem," said Reynolds.
But the day after the election, his opponent, 73-year-old John Kachmar, said he's worried about the city's financial issues, including pension obligations.
"Council and the mayor need to control the budget and tax increases," said Kachmar.
Kachmar also said he'd like to see more Republicans run for office.
"There were quite a few Bethlehemites that voted for me," said Kachmar. "I just was tired of watching the same party rule for 24 years. I just don't think it's very fair in terms of representation or balance."
Going forward, Kachmar said he won't be quiet if he disagrees with decisions made at city hall.
Reynolds' win created a new vacancy on city council that will have to be filled. He will be sworn in as mayor on Jan. 3, 2022.
Sign up for our WLVR weekly newsletter to stay up to date with the latest news from the Lehigh Valley and across Pennsylvania.
---