Republicans sweep Southern Lehigh school board race
Written by Jim Deegan on November 4, 2021
Republicans sweep Southern Lehigh school board race
By Chloe Nouvelle
November 4, 2021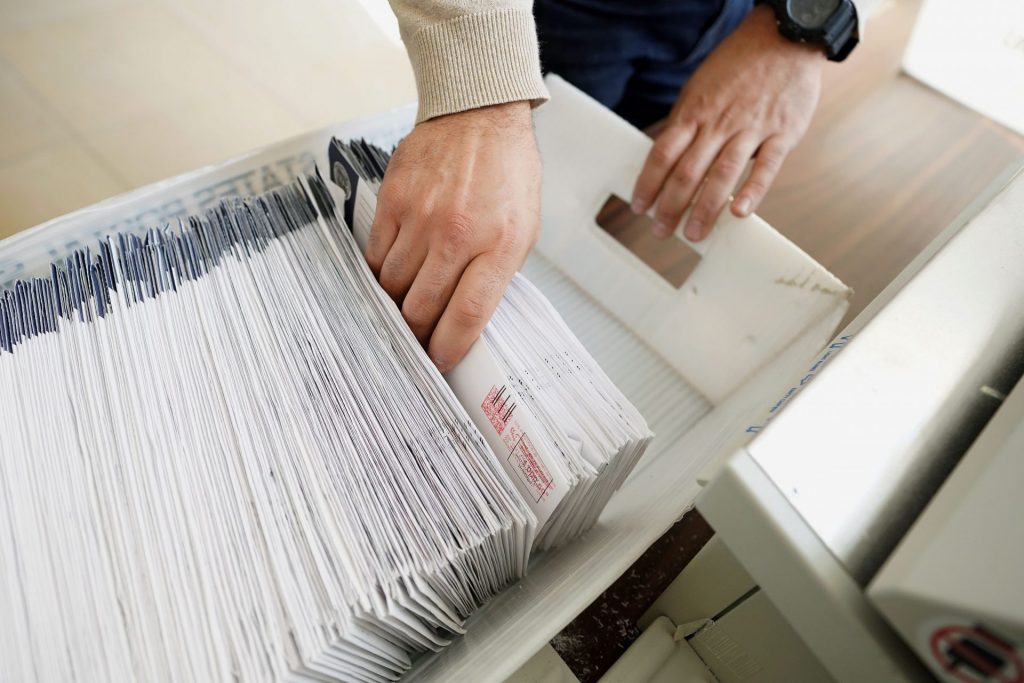 COOPERSBURG, Pa. – It appears Republicans have swept Southern Lehigh's school board race. 
Stephen Maund, Christopher Wayock, Mary Joy Reinartz, and Nicole King took the top four open slots, according to unofficial Lehigh County election returns.
The slogan for their collective campaign was "for course correction."
Some of the issues the candidates campaigned on included prioritizing school board transparency, managing taxes, and raising district funds through private partnerships.
Incumbent Democrat Kathleen Parsons lost her re-election bid and will be leaving the board.
Wayock was the top vote-getter with 3,388 votes, according to the county. Reinartz received 3,368 votes, Maund got 3,363 and King received 3,357 votes.
Parsons received the most votes of the four Democrats on the ballot, with 3,061.
Sign up for our WLVR weekly newsletter to stay up to date with the latest news from the Lehigh Valley and across Pennsylvania.
---