Plans show the warehouse industry continues to grow in the Lehigh Valley
Plans show the warehouse industry continues to grow in the Lehigh Valley
By Chloe Nouvelle
May 3, 2022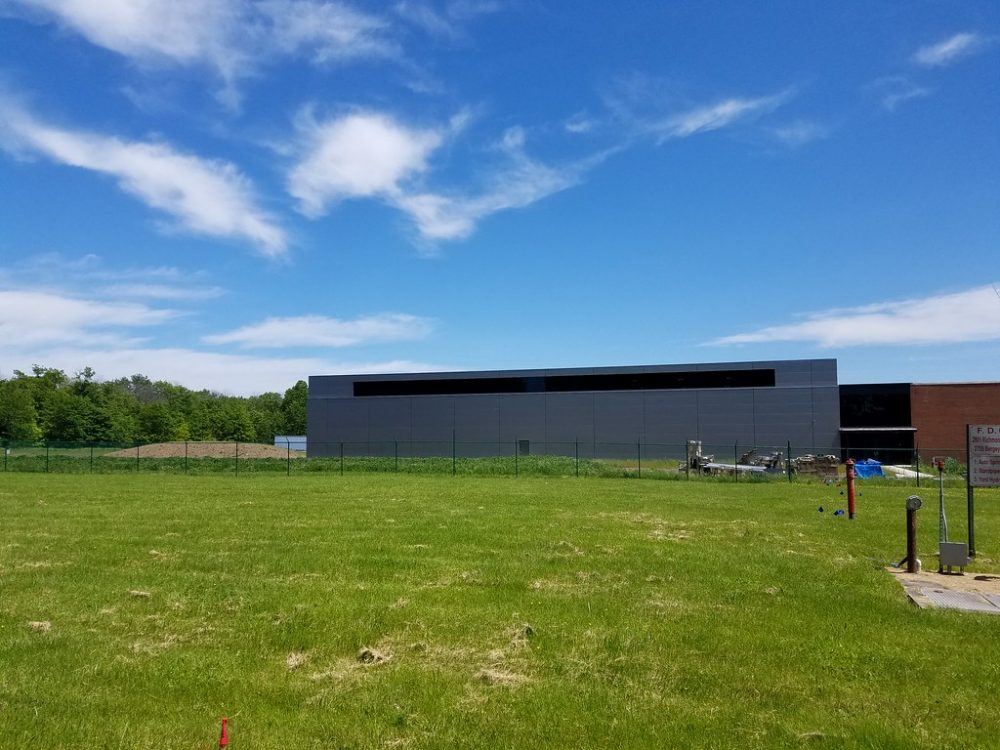 TREXLERTOWN, Pa. – A plan to build around 2 million square feet of warehouse space on the site of Air Products' former headquarters has drawn concern from some local officials. 
The proposal was recently reviewed by the Lehigh Valley Planning Commission, whose 2021 annual report shows the warehouse industry is a growing sector in the local economy.
The report found that over the past six years, 27 million square feet of new warehouse space has been approved by the region's local governments, and another 16.5 million square feet was in the "approval pipeline."
"It's one of the biggest, growing areas in our valley. And the reason is because of our location," said Amy Guisinger, assistant professor of economics at Lafayette College.
Guisinger explained that the region is "prime" for warehouses because the Valley is within a day's drive to around a third of U.S. consumers.
"I think the concern that people have is that once we are adding more warehouses, or any industry is expanding, especially with freight, we think about the strain on public goods, particularly with roads," she added.
But Guisinger also pointed out that from a labor perspective, the industry is a "pretty big" sector of the local economy. Recent figures from the U.S. Bureau of Labor Statistics show that in March of this year, there were around 92,000 jobs locally in the trade, transportation, and utilities sector. The next largest sector was education and health services, with around 75,000 jobs.
At the moment, it's unclear if warehouse space at the former site of Air Products will be approved by local officials.
Sign up for our WLVR weekly newsletter to stay up to date with the latest news from the Lehigh Valley and across Pennsylvania.
---