Six candidates seek nomination for Lehigh Valley's new 14th Senate District seat
Six candidates seek nomination for Lehigh Valley's new 14th Senate District seat
By Megan Frank
May 16, 2022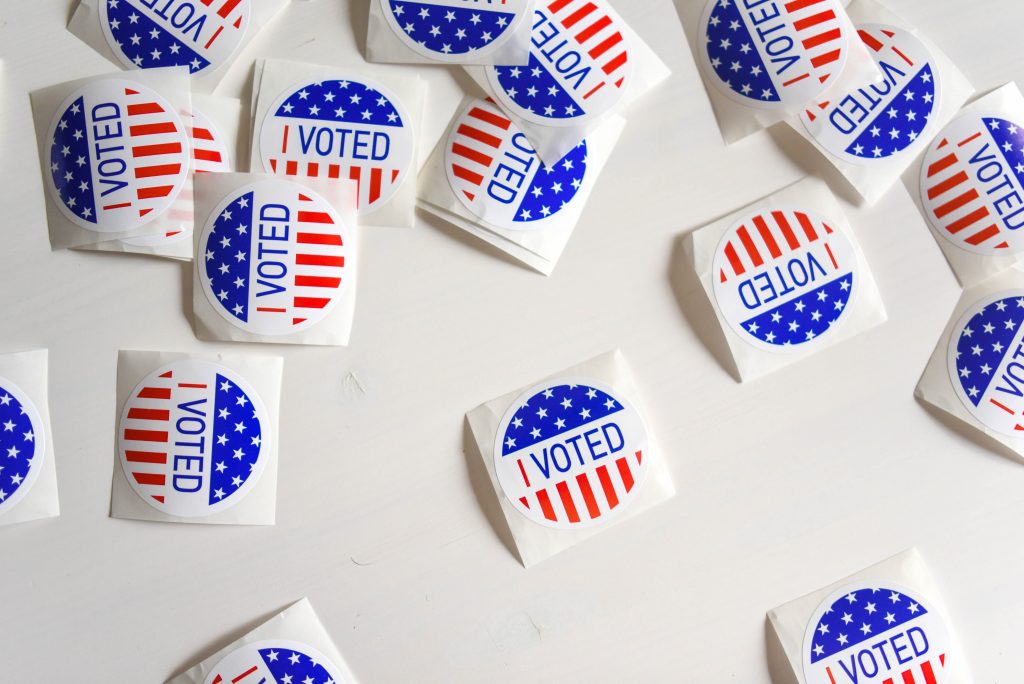 ALLENTOWN, Pa. – Six candidates are vying for the Lehigh Valley's new 14th Senate District seat in tomorrow's primary election. The district includes parts of Lehigh and Northampton counties. 
The seat was created when legislative maps were redrawn earlier this year. The maps were approved for the next decade, with a focus on Pennsylvania's growing Latino population.
Three Democrats and three Republicans are seeking the nomination to be the Lehigh Valley's third state senator.
They include Democrats Nicholas Miller, an Allentown School Board member, Yamelisa Taveras, Chief Executive Officer and founder of Unidos, and current Northampton County Council member Tara Zrinski.
Republican candidates include Cynthia "Cindy" Miller, a Lehigh Township supervisor, Omy Maldonado, a management consultant, and former Lehigh County commissioner Dean Browning.
Browning came under scrutiny in 2020 for sending out a now-deleted tweet saying he was a "black gay guy" and that his life got worse under President Obama.
Browning is white and has a wife. Browning said he intended to quote a message from a follower.
The 14th District will split Allentown from the 16th District, which is represented by Republican state Sen. Pat Browne.
Browne will have a Republican challenger, Jarrett Coleman, a Parkland School Board member.
The polls open at 7 a.m. on Tuesday, May 17.
Sign up for our WLVR weekly newsletter to stay up to date with the latest news from the Lehigh Valley and across Pennsylvania.
---