Some races from Tuesday's primary election are still too close to call
Some races from Tuesday's primary election are still too close to call
By Tyler Pratt
May 23, 2022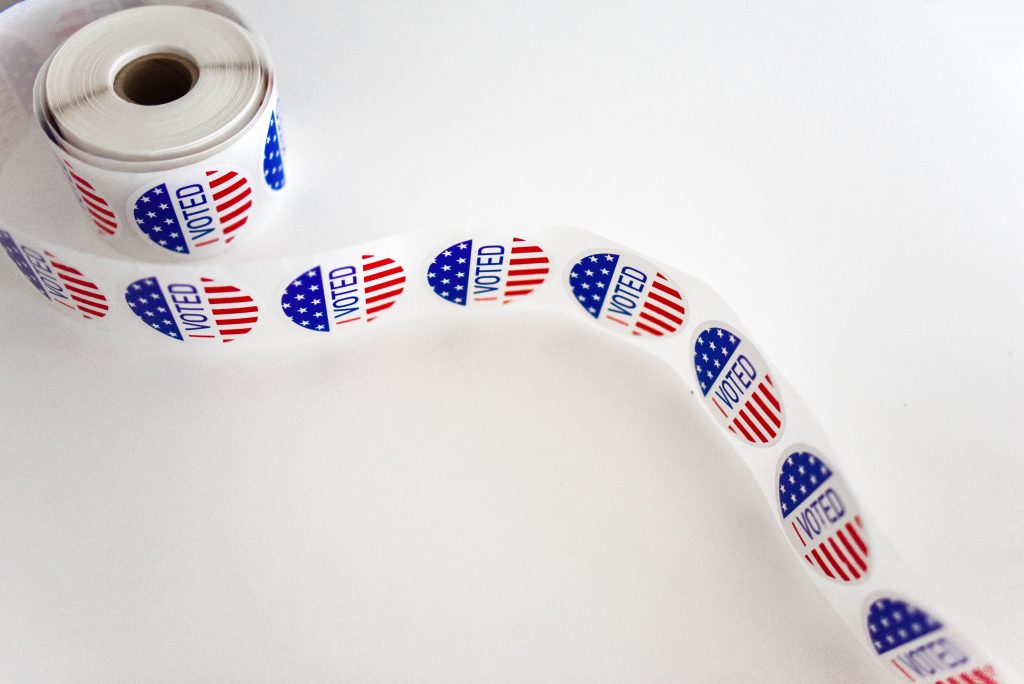 EASTON, Pa. – A pair of local races from last Tuesday's primary election are still too close to call. Votes are still being tallied. 
Becky Bartlett, Northampton County's deputy director of administration, said the county is in the process of counting military, provisional and ballots with technical errors.
One big race, the primary for State Senate in District 14, is close with Democrat Nick Miller in the lead by just about 100 votes over Tara Zrinski.
Zrinski carried Northampton County but Miller leads by more in Lehigh County.
The winner will face Republican Dean Browning in November.
The Republican primary race for State Senate in District 16 is even closer.
At last count, longtime incumbent Pat Browne trailed his challenger Jarrett Coleman by just under 20 votes. Elections officials in Lehigh and Bucks Counties are still counting as well.
Local counts could also impact a big statewide race, the Republican Primary for U.S. Senate, Mehmet Oz and Dave McCormick are neck and neck, and it could come down to just a handful of ballots that will decide that race.
Sign up for our WLVR weekly newsletter to stay up to date with the latest news from the Lehigh Valley and across Pennsylvania.
---