State police: 41 DUI arrests, 328 speeding citations over holiday weekend
State police: 41 DUI arrests, 328 speeding citations over holiday weekend
By Stephanie Sigafoos
July 5, 2022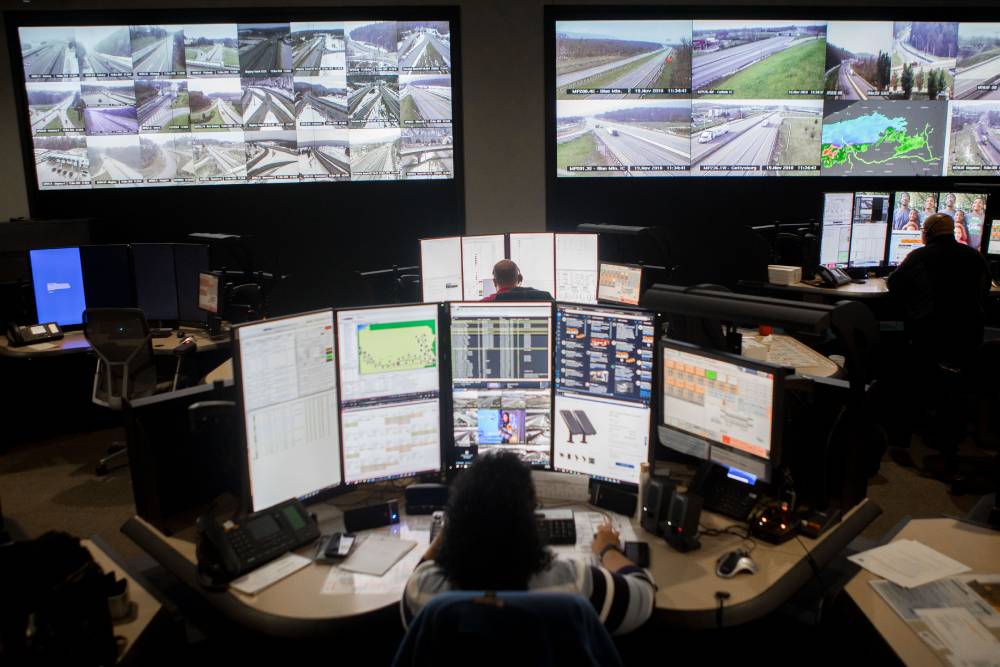 BETHLEHEM, Pa. – The Pennsylvania State Police had a busy Fourth of July weekend, with a jump in DUI arrests, speeding tickets and other citations issued to Lehigh Valley motorists.
Troopers on Tuesday released final statistics for the enforcement period, which ran from 12:01 a.m. Friday to 11:59 p.m. Monday.
Troop M — which covers Lehigh, Northampton and Bucks counties — investigated a total of 43 crashes (down from 58 last year) and made 41 DUI arrests (up from 38 from last year).
Six of those arrests came during a DUI checkpoint held Friday on Route 313 in Dublin Borough, Bucks County, which resulted in 90 contacts with six DUI arrests.
The number of speeding citations jumped significantly, from 250 last year to 328 this year. Seat belt citations were also up, and the number of all "other" infractions jumped significantly, from 661 to 1,105.
"It is difficult to speculate why the increase in some areas (DUI, citations, seatbelts) and decrease in other areas (crashes, number injured in crashes)," said Troop M spokesman Nathan Branosky. "However, according to AAA, 43.6 million Americans were anticipated to travel by vehicle to their destination this year which is a record high for Independence Day.
"Troopers remain steadfast in their dedication to keep the roads and highways safe throughout the year, but specifically during high peak travel times, such as Independence Day weekend," Branosky added.
Sign up for our WLVR weekly newsletter to stay up to date with the latest news from the Lehigh Valley and across Pennsylvania.
---