The 'great resignation' sends ripples through Lehigh Valley job market
Written by Mariella Miller on January 12, 2022
The 'great resignation' sends ripples through Lehigh Valley job market
By Hayden Mitman
January 12, 2022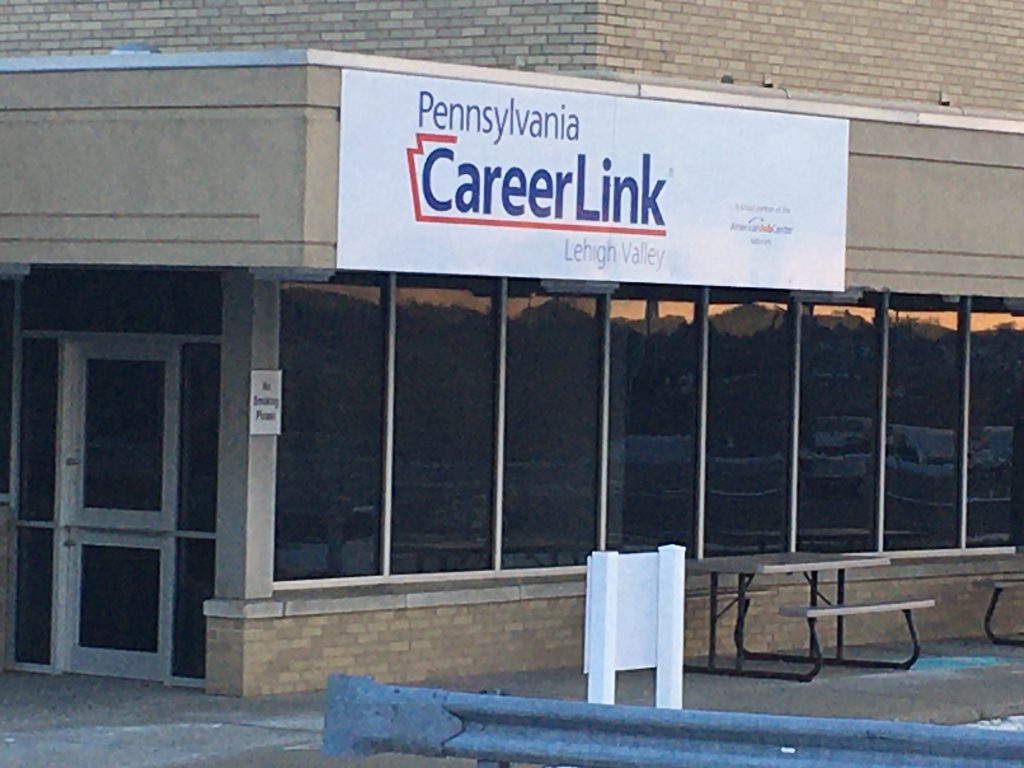 ALLENTOWN, Pa. – As many as 4.5 million Americans quit their jobs in November, according to a recent report from the U.S. The Department of Labor. 
It's being called "the great resignation" and, according to Nancy Dischinat, executive director of the Workforce Board Lehigh Valley, it is having an impact locally.
In fact, she said, right now there are more job openings in the marketplace than there are available workers.
"Now, why aren't they available for work? Well, they are a little bit concerned about COVID yet. This pandemic has done a whole new thing to human beings to reconsider what they want to do in their lives," she said.
Dischinat said people in the valley are leaving their jobs for better paying ones. She called it the "wage hop" because workers know they are in demand.
"It's a job seekers market. It sounds silly, I've never talked like this before. But they are looking at what they want out of life and what they get out of a job, and how the two fit together," she said. "They are waiting for the right salary or they are leaving and going to another place to work."
This movement, she said, is an indication that the local economy is actually strong, even amid the pandemic.
The Lehigh Valley's current unemployment rate sits at around 5%, about a percentage point higher than the national average.
Sign up for our WLVR weekly newsletter to stay up to date with the latest news from the Lehigh Valley and across Pennsylvania.
---