Turkey and all the trimmings will cost you more this Thanksgiving
Written by Mariella Miller on November 22, 2021
Turkey and all the trimmings will cost you more this Thanksgiving
By Genesis Ortega
November 22, 2021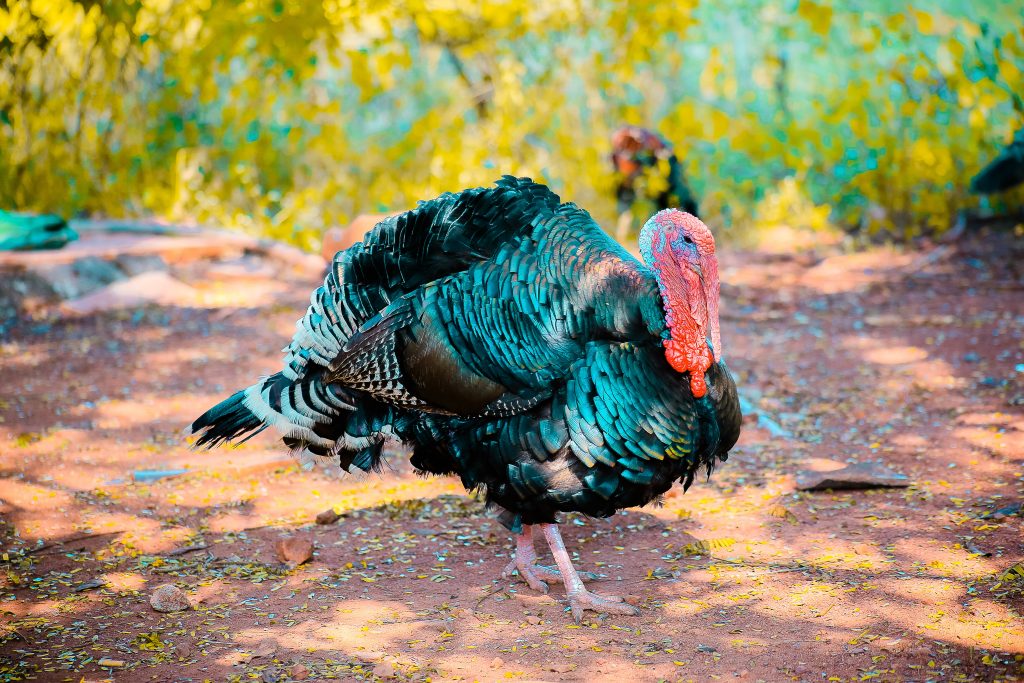 OREFIELD, Pa. – Amid rumors of national turkey shortages, many Lehigh Valley grocery stores appear to be well stocked ahead of Thanksgiving Day. 
However, they may not have your favorite brand on hand. The holiday birds may also cost you more than ever before because of global supply chain disruptions.
Local farmer David Jaindl says he started preparing for Thanksgiving well in advance this year. He's the owner of Jaindl Family Turkey Farms in Lehigh County.
"We planned for, we grew a few more turkeys this year. We anticipated a little bit more of a demand this year. But we're in good shape for Thanksgiving," he said.
But others may not have fared so well. Jaindl said labor shortages have impacted farmers across the country, especially the larger producers which has driven up costs.
"Some of the larger guys had trouble with getting labor and so they consciously grew fewer turkeys," Jaindl said.
Recent data from the Pennsylvania Farm Bureau found that turkeys are nearly 25% more expensive this year.
"Some of the larger national producers grew fewer turkeys this year. Seed costs were very high so the input costs were very high," Jaindl said.
It's not just the birds that may set you back at the checkout aisle. The prices for ingredients that go into typical Thanksgiving meals, like fresh cranberries and pumpkin pie mix, are all up too due to the recent inflation jump.
Sign up for our WLVR weekly newsletter to stay up to date with the latest news from the Lehigh Valley and across Pennsylvania.
---