'What You Need to Know:" More COVID, treatment for COVID, and a raccoon that will make you smile
Written by Mariella Miller on January 14, 2022
'What You Need to Know:" More COVID, treatment for COVID, and a raccoon that will make you smile
By Tyler Pratt
January 14, 2022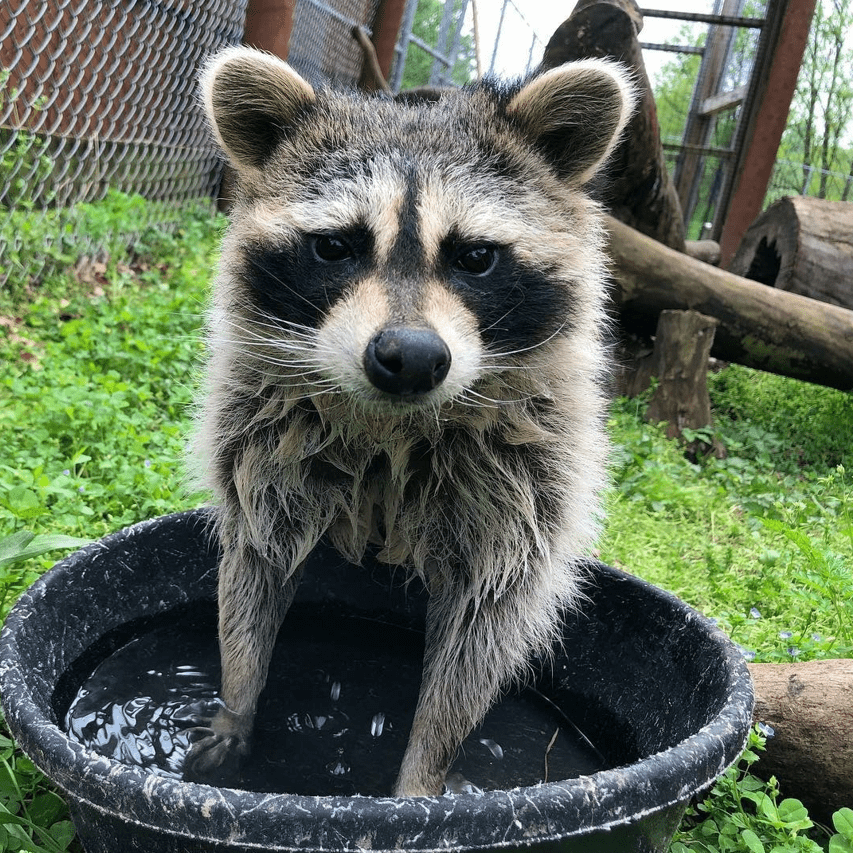 BETHLEHEM, Pa. – In our regular Friday feature, "What You Need to Know," WLVR's Tyler Pratt speaks with WLVR News Director Jen Rehill about the week's top local news.
This week: The Lehigh Valley finds itself the epicenter of the nation's latest COVID-19 surge; antiviral medications have arrived but are in short supply; questions on testing and boosters, and on a lighter note, Meeko, the recycling raccoon at the Lehigh Valley Zoo.
For more of "What You Need to Know," sign up for our weekly newsletter at WLVR.org.
---