'What You Need to Know:' Musikfest 2022 begins, possible farewell to the Banana Factory and chickens
'What You Need to Know:' Musikfest 2022 begins, possible farewell to the Banana Factory and chickens
By Tyler Pratt
August 5, 2022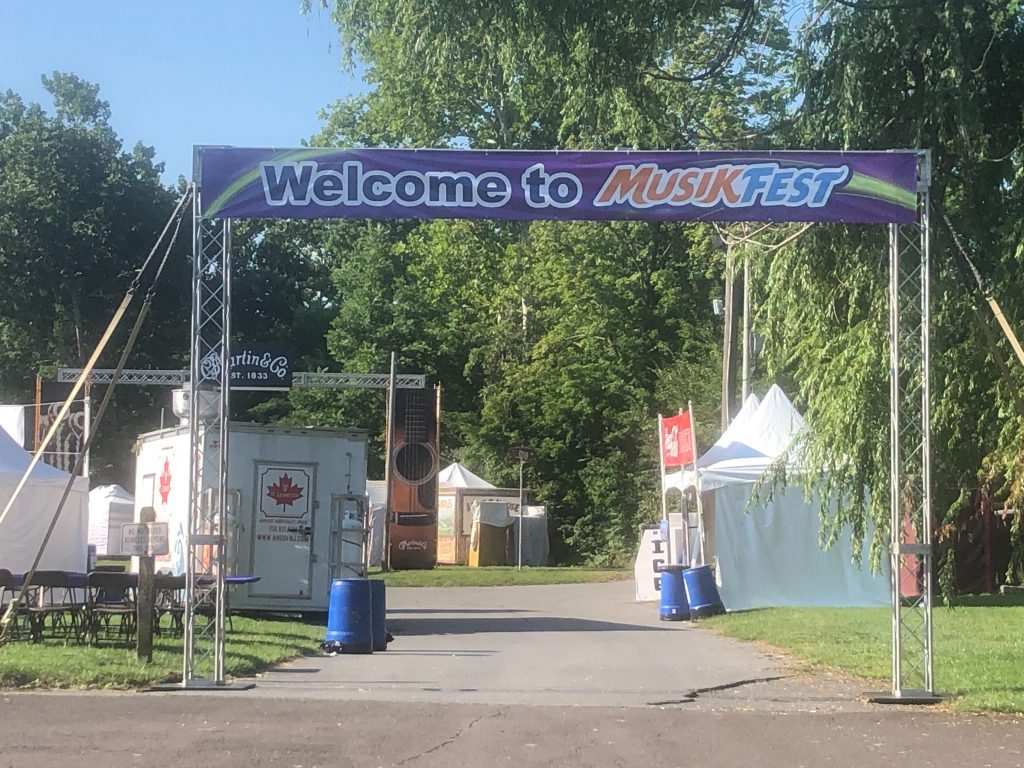 BETHLEHEM, Pa. – WLVR News Director Jen Rehill and Tyler Pratt, assistant news editor, focus in on top news from Bethlehem this week.
Coming up: Musikfest kicks off, the fate of the Banana Factory hangs in the balance and backyard chickens may be coming to a coop near you.
For more of "What You Need to Know," sign up for our weekly newsletter at WLVR.org.
Sign up for our WLVR weekly newsletter to stay up to date with the latest news from the Lehigh Valley and across Pennsylvania.
---