A new manufacturer is setting up shop in the Lehigh Valley
Written by Mariella Miller on January 28, 2022
A new manufacturer is setting up shop in the Lehigh Valley
By Chloe Nouvelle
January 28, 2022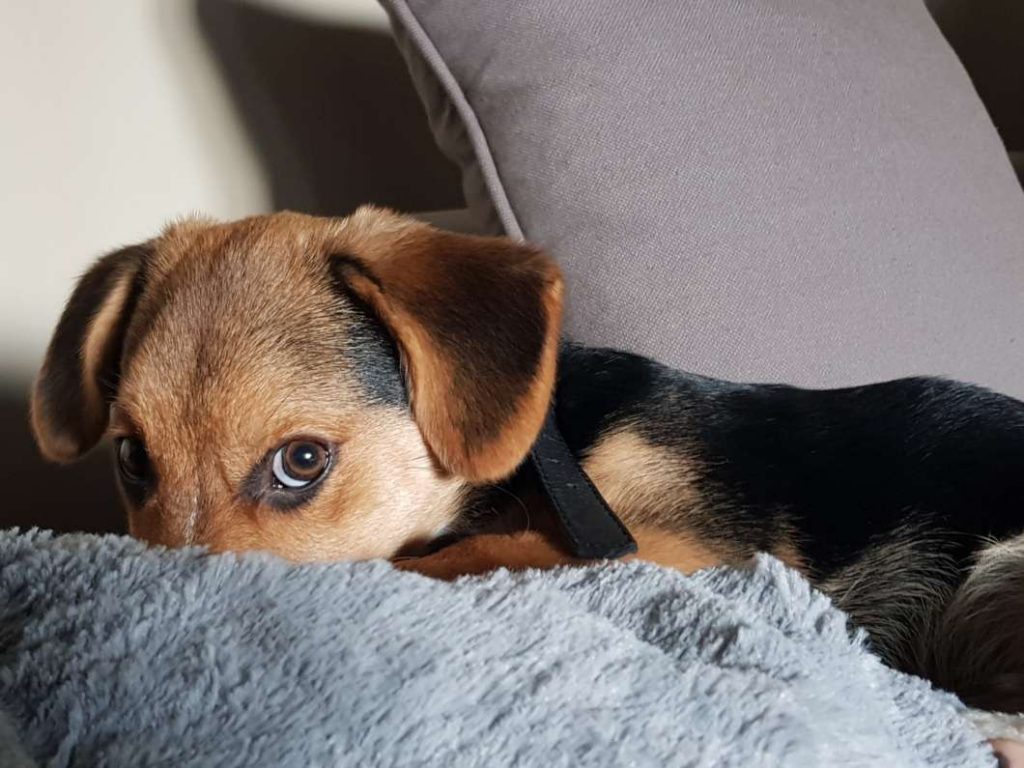 UPPER MACUNGIE TWP, Pa. – A pet food company, Spot & Tango, is setting up its first manufacturing facility in the Lehigh Valley. 
According to a local economic development expert, the move comes at a time when U.S. companies are looking to shorten their supply lines.
Spot & Tango, a self-described "personalized pet health and wellness subscription" company delivers "ready-to-serve, human-grade meals" for dogs.
In a press release, Gov. Tom Wolf's office said the company will bring nearly 100 new jobs to Lehigh County.
The company is setting up shop in Upper Macungie Township.
Don Cunningham, president and chief executive officer of the Lehigh Valley Economic Development Corp., explained that, as a result of the pandemic, companies have realized the benefit of shorter supply chains and producing products closer to their consumers.
"The Lehigh Valley has for a long time served this role because of our proximity to about 30% of the total population of the United States," said Cunningham.
Cunningham added that the region has a 200-year-long history of making products and that the Lehigh Valley is currently the 49th largest manufacturing market in the U.S..
"We've built up the educational and skills-development foundation to train manufacturing workers," said Cunningham. "I think that's the key to our success."
Spot & Tango expects to open its local facility in summer 2022.
Sign up for our WLVR weekly newsletter to stay up to date with the latest news from the Lehigh Valley and across Pennsylvania.
---