'What You Need to Know:' COVID update, the state of Allentown, redistricting and the Pa. senate race heats up
Written by Mariella Miller on January 28, 2022
'What You Need to Know:' COVID update, the state of Allentown, redistricting and the Pa. senate race heats up
By Jen Rehill
January 28, 2022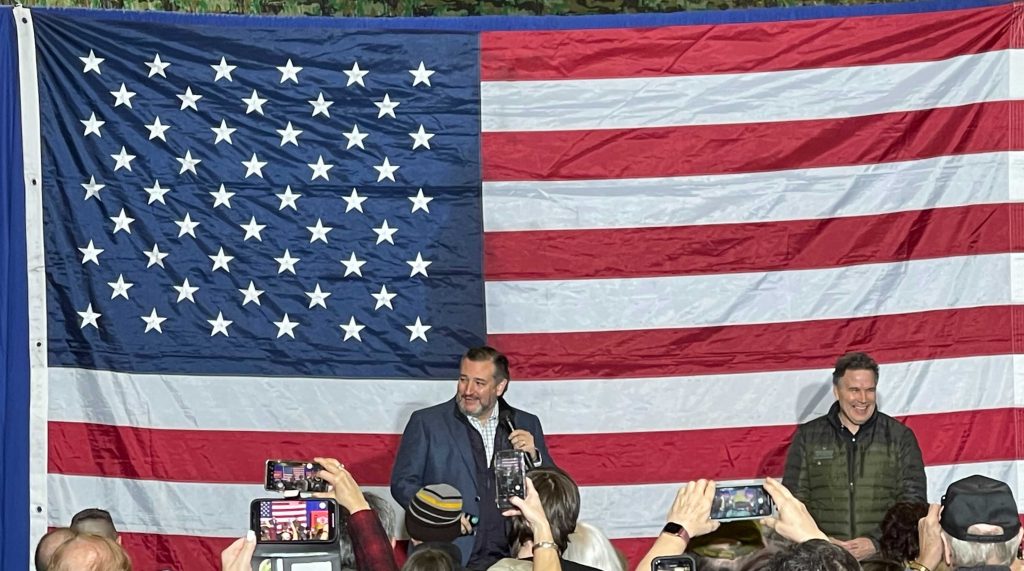 BETHLEHEM, Pa. – WLVR's Brad Klein and WLVR News Director Jen Rehill review the top local and regional stories from the WLVR Newsroom. 
This week: uncertain but hopeful signs statewide on the state of the pandemic; Allentown Mayor Matt Tuerk gives his first State of the City address; the State Legislature and governor are at an impasse over redistricting, and the race for retiring U.S. Sen. Pat Toomey's seat heats up.
For more of "What You Need to Know," sign up for our weekly newsletter at WLVR.org.
Sign up for our WLVR weekly newsletter to stay up to date with the latest news from the Lehigh Valley and across Pennsylvania.
---