Allentown Health Bureau to hold monkeypox clinics
Written by John Moser on August 24, 2022
Allentown Health Bureau to hold monkeypox clinics
By Brittany Sweeney
August 24, 2022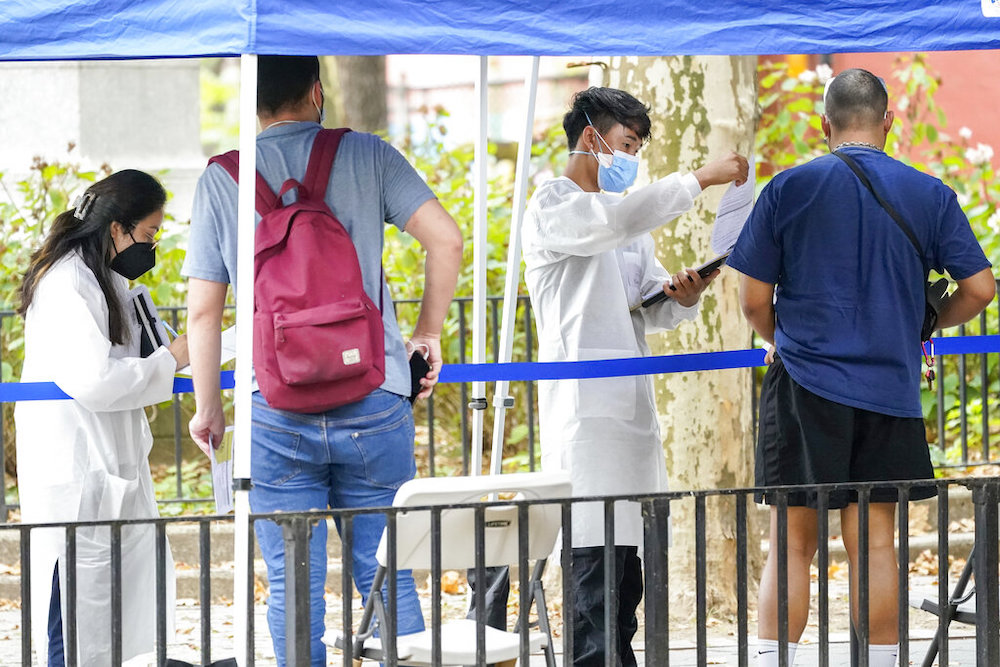 ALLENTOWN, Pa. – The Allentown Health Bureau will hold two monkeypox vaccine clinics.
The first will be from 4 to 6 p.m. Thursday, Aug. 25, followed by another clinic at the same time Sept. 1.
The shots are in limited supply, so the health bureau is vaccinating certain groups first – such as those who suspect they've been in close contact with an infected person or men who have sex with men, among other criteria.
People wanting the vaccine should make an appointment with the Allentown Health Bureau at 245 N. Sixth St. by calling 610-437-7760 Ext. 0. There are only 30 spots open per clinic; others will be put on a waiting list.
The monkeypox vaccine is administered in two doses. The second dose will be scheduled at the time an individual receives their first one.
Sign up for our WLVR weekly newsletter to stay up to date with the latest news from the Lehigh Valley and across Pennsylvania.
---