Allentown's chief operating officer resigns five months into job
Written by Jim Deegan on July 13, 2022
Allentown's chief operating officer resigns five months into job
By Jay Bradley
July 13, 2022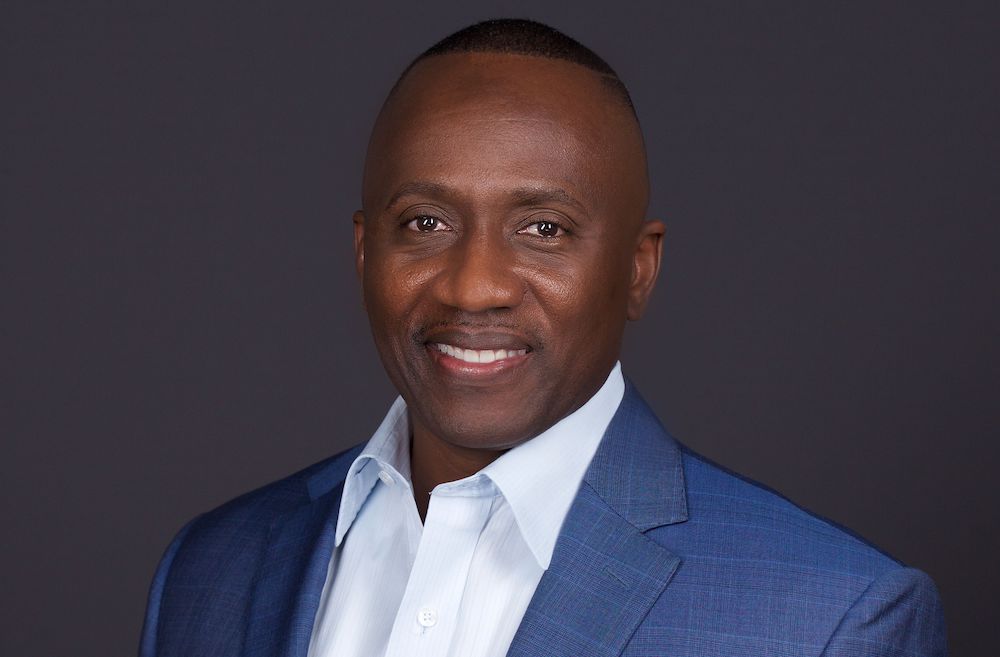 ALLENTOWN, Pa. – Allentown Chief Operating Officer Leonard Lightner is resigning just five months after being appointed.
Lightner submitted his letter of resignation earlier this month; his last day with the city is July 21.
"He put us in a good position and now he's stepping away to pursue other interests and we're going to work off of the template that he put in place and focus on the 2023 budget," said Mayor Matt Tuerk. "We're in a better position than we were in December 2021 by a long stretch."
Lightner didn't immediately respond to a request for comment.
Tuerk said Lightner's work the last few months was valuable to the office and the city's change in leadership.
"He did exactly what we needed him to do for the first five-and-a-half months," said Tuerk, who took office in January. "He helped transition a new mayor into the administration."
Lightner was appointed in mid-February to the $120,000-a-year position after serving in city government since 2008. Prior to becoming COO, he was director of community and economic development and deputy mayor under former Mayor Ray O'Connell.
Tuerk appointed Lightner to the newly created COO position as part of a restructuring of the mayor's office.
As COO, Lightner managed day-to-day operations, and supervised the departments of public works, parks and recreation, and community and economic development. The position effectively served as a second-in-command to the mayor.
Tuerk said he enjoyed working with Lightner and is sad to see him go. But he said he is eager to work more closely with department heads.
He said while he will be looking for someone to fill the position, the focus at the mayor's office now is on the 2023 budget.
"I'll be looking for somebody who can provide leadership, somebody who can provide fresh ideas, has a kind of energy and creativity and skill to do this work," Tuerk said. "You can't rush for this position to be filled. We have to find the right candidate."
Sign up for our WLVR weekly newsletter to stay up to date with the latest news from the Lehigh Valley and across Pennsylvania.

---