BASD freshmen turned away from summer school this year but a 'graduation plan' smoothes the way
BASD freshmen turned away from summer school this year but a 'graduation plan' smoothes the way
By Chloe Nouvelle
July 19, 2021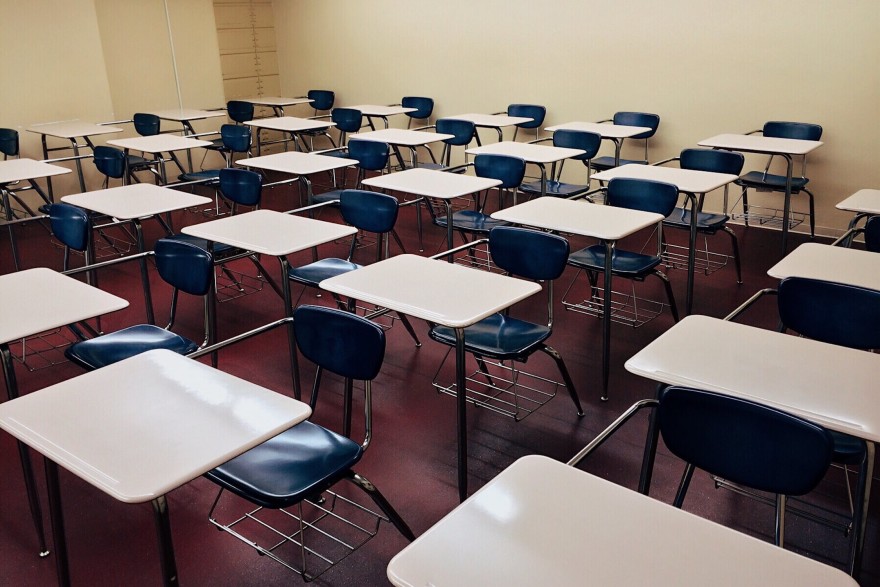 BETHLEHEM, Pa. – In Bethlehem, a surge in demand, capacity issues, and COVID-19 safety protocols mean high school freshmen who fell behind were shut out of summer school.
But there is a way to get them back on track by 2022.
This summer, Freedom High School Principal Laurie Sage says her team is working on what they call "graduation plans" for returning ninth-graders who struggled in the pandemic.
"We're confident that we are going to get this freshman class back to where they need to be. It just may take a year or so to get everything finalized," Sage says.
Part of the plan includes offering more 9th grade classes in core subjects this year.
"Maybe on a traditional year we run 20 sections of Algebra I. This year, we're going to run 24. We're going to pull the extra four sections from other math classes, and say, well, the need is not as great anymore in geometry because the need is a lot more in this Algebra I," Sage says.
They're prioritizing getting kids back on track for graduation before the next school year ends.
"We want to get those credits made up and accounted for sooner rather than later so that we still give students the opportunity to pursue what they enjoy," she says.
Most students graduate from Freedom with more credits than they need, Sage adds, so the system already allows for what she calls "hiccups" without throwing kids off track for graduation.
Sign up for our WLVR weekly newsletter to stay up to date with the latest news from the Lehigh Valley and across Pennsylvania.
---