Bethlehem City Council supports $22M ArtsQuest Cultural Center plan, overrules historic commission
Bethlehem City Council supports $22M ArtsQuest Cultural Center plan, overrules historic commission
By Hayden Mitman
August 3, 2022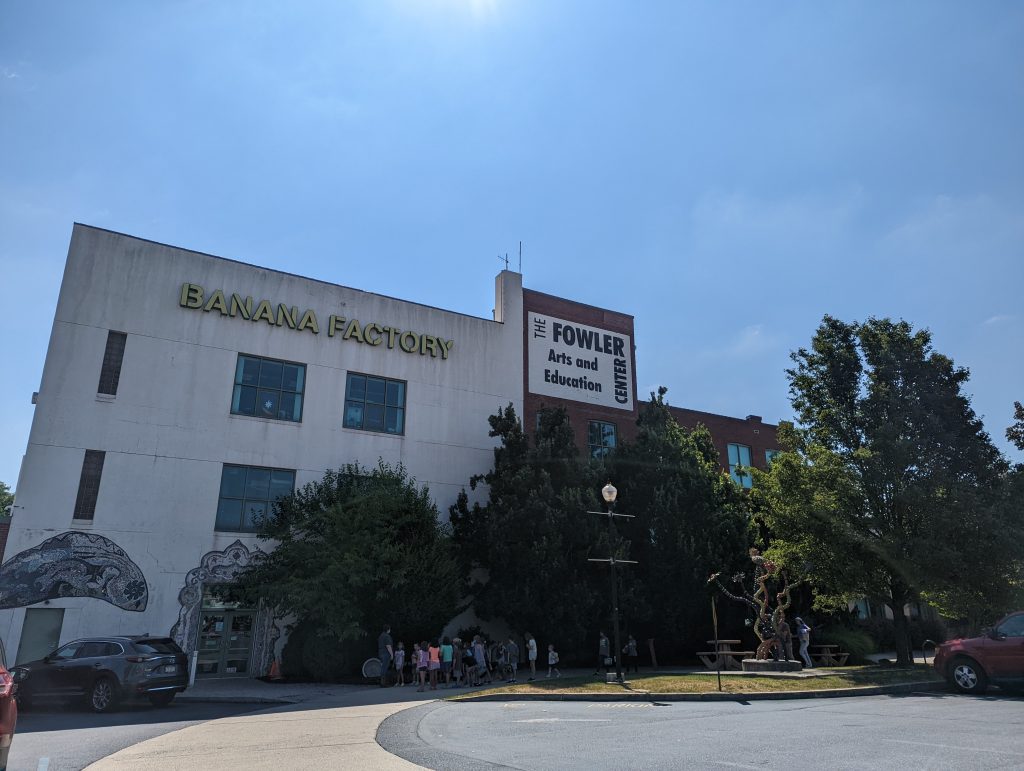 BETHLEHEM, Pa. – Bethlehem City Hall was packed Tuesday night as residents crowded council chambers, even standing in the halls, for a meeting that would determine the future of a new cultural space proposed for the city's south side.
In discussing the plan, Kassie Hilgert, president and chief executive officer of ArtsQuest, told city council the nonprofit organization would honor the community's history with the new project, just as it has for nearly 40 years.
"We started Musikfest to highlight Main Street, to highlight the colonial-industrial corridor," she reminded council members.
The proposed $22 million arts center, which will replace the Banana Factory, was recently denied by the city's historic conservation commission.
But Bethlehem City Council overruled that decision in a 5-2 vote Tuesday night.
That would mean demolishing several buildings that make up the Banana Factory, one of which has been around since the late 1800s.
Yet, council member Paige Van Wirt said she supports the effort.
"I love this project. I think it's a really good, heartfelt project," she said.
Councilmember Rachel Leon cast one of the two votes against the plan, saying the city has lost too many historic properties already.
"I think that something that has such a benefit to the community is extremely important, but I also look at how many contributing structures have already been demolished to this point," said Leon.
The plan has been in motion for years, but the council's vote isn't the end of the line.
Next, ArtsQuest will have to return to the historic conservation commission in order to get the new center's design approved.
Sign up for our WLVR weekly newsletter to stay up to date with the latest news from the Lehigh Valley and across Pennsylvania.
---