Certification of Lehigh County judicial mail-in ballots halted—again
Certification of Lehigh County judicial mail-in ballots halted—again
By Jim Deegan
March 21, 2022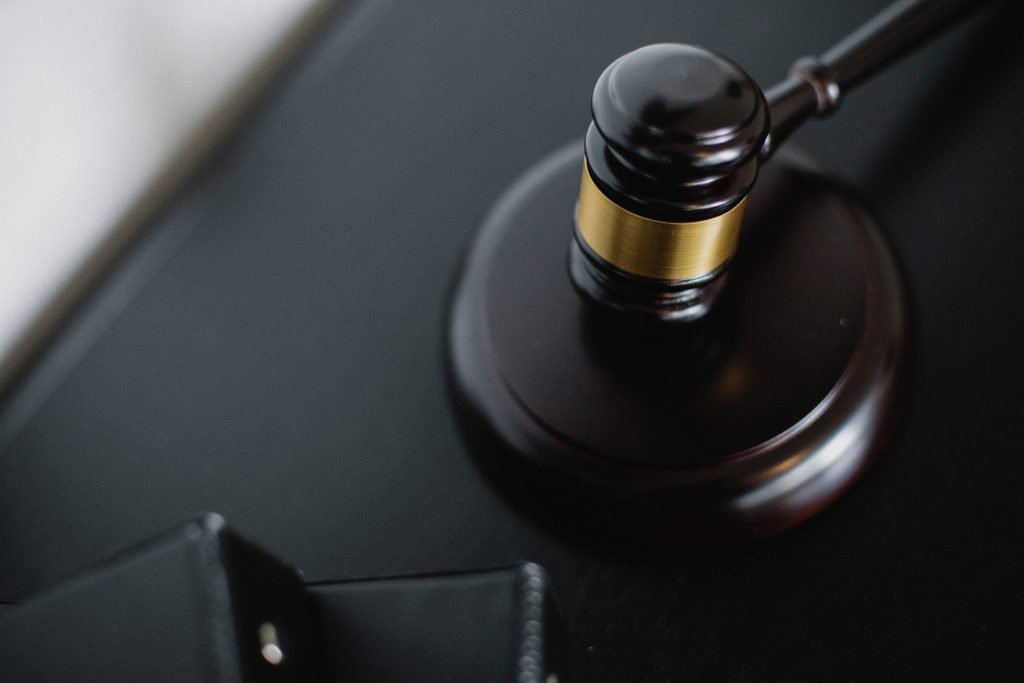 ALLENTOWN, Pa. – A federal court has stopped the certification of a Lehigh County judicial race—again—pending the outcome of a lawsuit. 
Indeed, none of the results from the Nov. 2 election for Lehigh County have been certified.
At the heart of the issue is 257 mail-in ballots that were not dated on the return envelope, but were submitted on time.
Republican judicial candidate David Ritter sued to have them excluded. The outcome could determine whether he gets a seat on the Court of Common Pleas.
Ritter currently holds a narrow lead over Democratic candidate for the same office, Zachary Cohen.
The American Civil Liberties Union (ACLU) sued in federal court on behalf of five of the mail-in voters.
The latest emergency injunction upends last week's news when a federal court threw out the case and county officials moved to certify results without the additional ballots.
Up next: a hearing by a panel of three judges in a process that's expected to be expedited.
Sign up for our WLVR weekly newsletter to stay up to date with the latest news from the Lehigh Valley and across Pennsylvania.
---