Lunar New Year celebrations aim to make Lehigh students feel at home
Written by Mariella Miller on February 8, 2022
Lunar New Year celebrations aim to make Lehigh students feel at home
By Megan Frank
February 8, 2022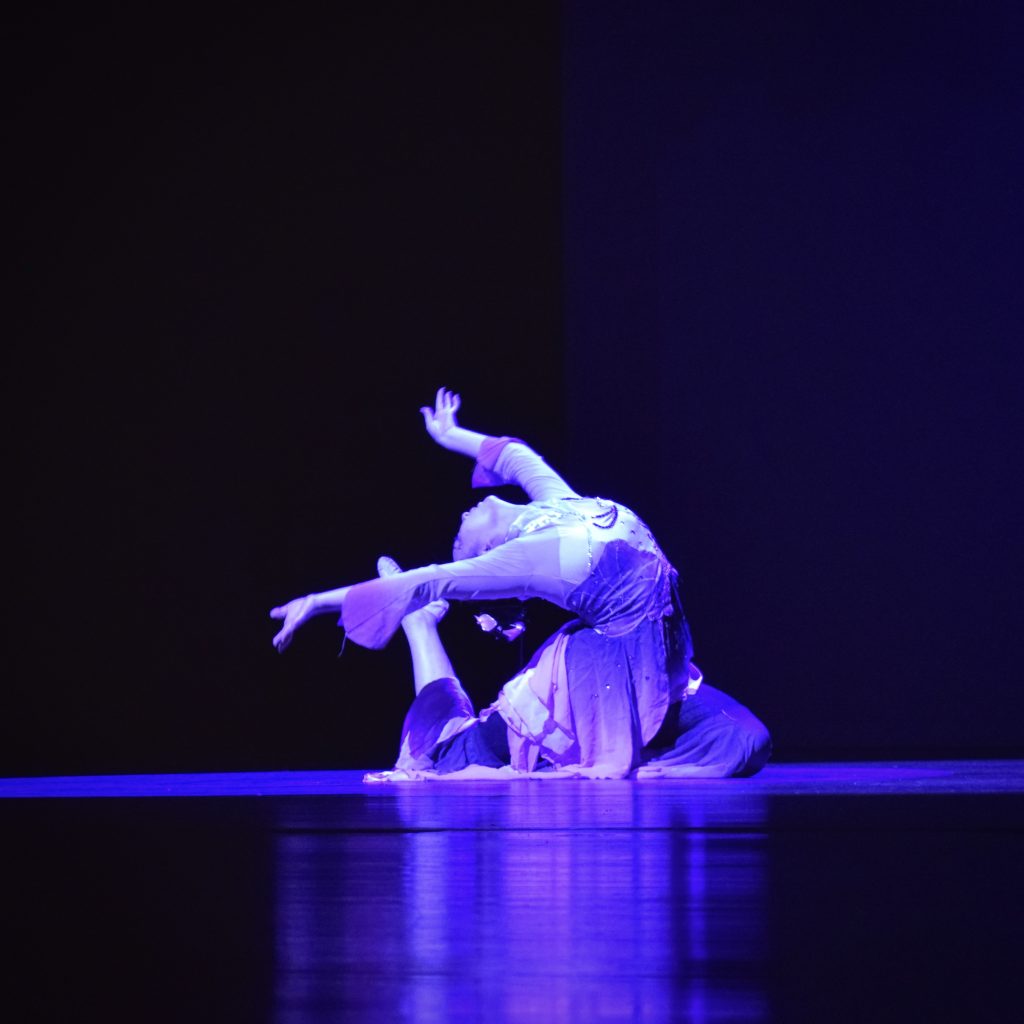 BETHLEHEM, Pa. – The Lunar New Year is just underway, and many people often celebrate the holiday with family and friends.  
But for some Lehigh University students, the pandemic has stifled hopes of having a homecoming.
Lehigh University junior Xin Chen is the vice president of the school's Chinese Students and Scholars Association, which organizes gatherings like the Lunar New Year Gala.
"We have a lot of shows. For example, dancing shows, singing shows and even a magic show," said Chen, who carries a double major in architecture and economics.
Chen hails from Hangzhou, China, and said the holiday is about bringing prosperity and luck to the year ahead.
He also said it's about spending time with family – something many students can't do right now.
"There are a lot of Chinese, Malaysian, Singaporean and Korean students in Lehigh. We want to make sure everybody is feeling like they are at home," said Chen.
Campus celebrations include a spread of traditional foods, like fried dumplings and sweet rice cakes and all students are invited to attend, he said.
The Lunar New Year follows the lunar calendar and the dates vary depending on the phase of the moon.
This year, 2022, marks the Year of the Tiger.
Sign up for our WLVR weekly newsletter to stay up to date with the latest news from the Lehigh Valley and across Pennsylvania.
---