Northampton County's homeless population will benefit from federal grant
Northampton County's homeless population will benefit from federal grant
By Hayden Mitman
June 6, 2022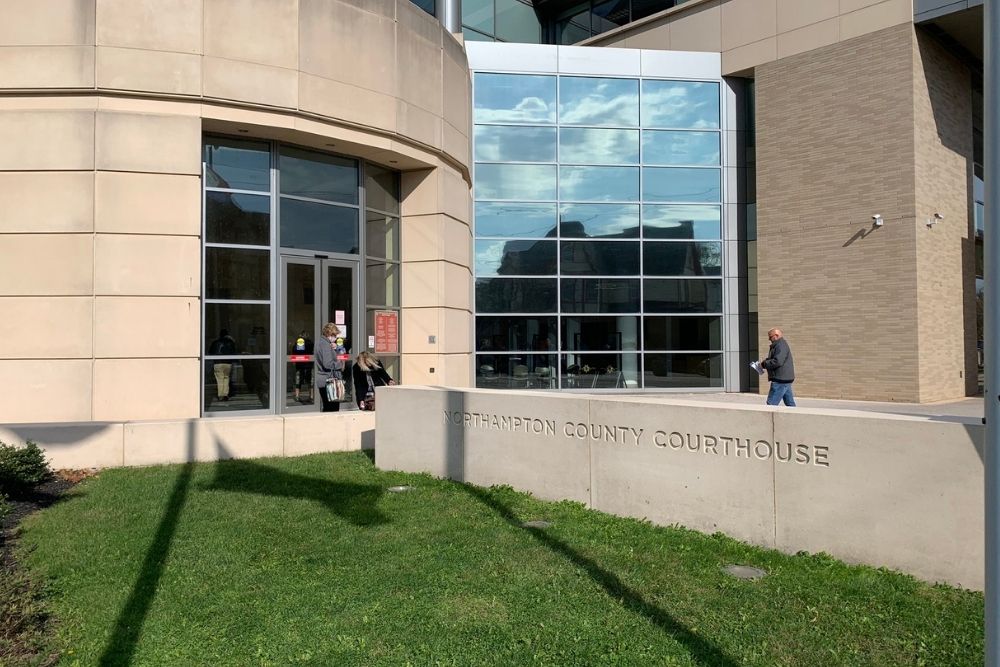 EASTON, Pa. – Northampton County has recently received more than $3 million aimed at helping combat homelessness in the county. 
The money comes from the U.S. Department of Housing and Urban Development as a series of grants intended to provide housing, support services and shelter to people who are experiencing homelessness.
Marc Rittle, executive director of New Bethany Ministries, said caring for those in need can be costly.
"For the Bethlehem area, we've been able to put out, at this point, it's been over $10 million since the beginning of the pandemic," he said.
This funding, he said, will help support ongoing efforts to find homes for those in need.
"We have 90 people in hotels now, that's the funding source for that," he said.
Down the line there could be support on the way in the area.
Bethlehem is conducting a study that could lead to the creation of a year-round shelter for the homeless.
Sign up for our WLVR weekly newsletter to stay up to date with the latest news from the Lehigh Valley and across Pennsylvania.
---