COVID distancing has lowered our ability to ward off other illnesses, expert says
COVID distancing has lowered our ability to ward off other illnesses, expert says
By Brittany Sweeney
June 6, 2022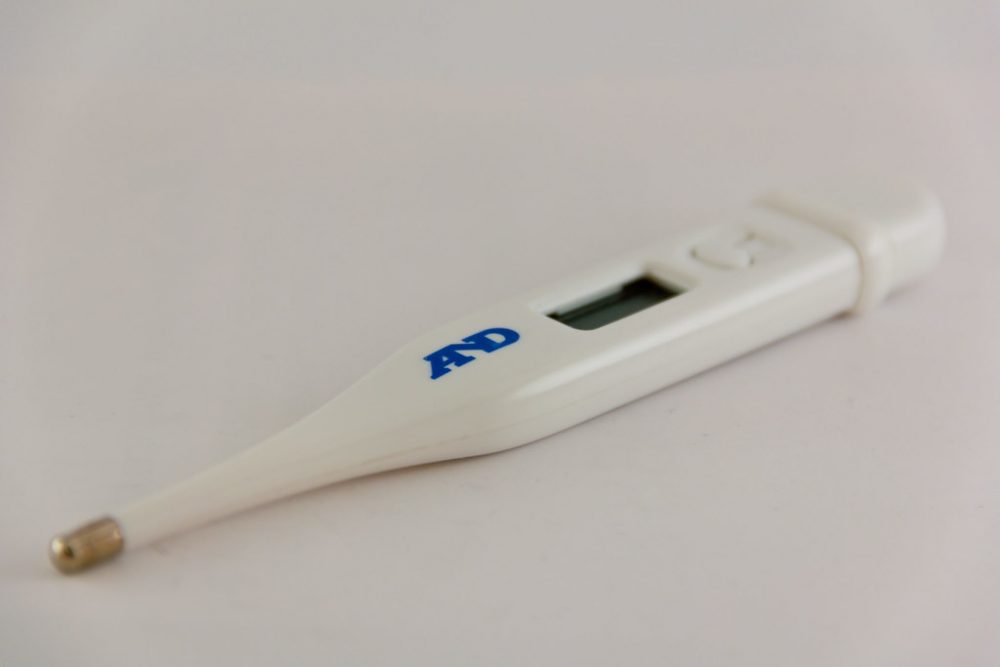 SALISBURY TWP., Pa – COVID-19 rates are high in Pennsylvania right now, but is it also possible that people are getting other illnesses more often lately after staying home for two years? 
Some health professionals say yes, that's exactly what's happening.
Doctors are seeing lots of COVID patients right now, but many others are also coming in with colds, stomach bugs, and the flu.
Dr. Timothy Friel, chair of the Department of Medicine and Infectious Diseases at Lehigh Valley Health Network, said it may seem like there are more people sick right now because many are getting back to pre-pandemic gatherings, which ups their exposure.
"We know when our immune systems develop sophistication, they become better able to protect us against repeat exposures to things. So when you take those exposures out, we are more susceptible than to some of the consequences of them when we get them," Friel said.
Additionally, children born during the pandemic are getting more severe cases of certain illnesses, like the respiratory virus RSV, because immunity is lower, he said.
"Month after month, we're exposed to different types of viruses, whether it's at work at school, etc., or whenever we intermingle, there's that chance for viruses to spread. So because those activities that brought us together were happening less frequently, we were seeing less of these infections," he said.
Without being exposed to different illnesses our immune systems cannot build the protection we need, Friel said, so doctors are seeing people with more severe forms of sicknesses.
"We're going to continue to have to deal with them in their many forms for the months and years and years to come," he said.
Sign up for our WLVR weekly newsletter to stay up to date with the latest news from the Lehigh Valley and across Pennsylvania.
---