Teen charged with homicide in shooting death of Allen High student
Written by John Moser on September 27, 2022
Teen charged with homicide in shooting death of Allen High Student
By Sarah Mueller
September 27, 2022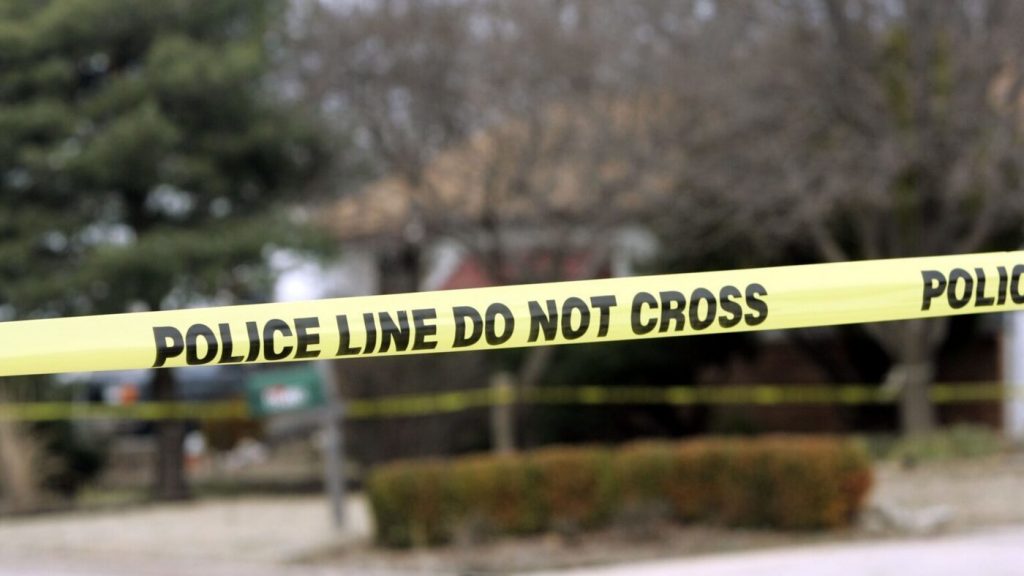 ALLENTOWN, Pa. – A 16-year-old boy has been charged with first-degree homicide in the Sunday shooting death of a William Allen High School student in Stevens Park, officials announced Tuesday.
Elijah Patterson was charged as an adult, according to a joint statement issued by Lehigh County District Attorney Jim Martin and Allentown Police Chief Charles Roca.
They said he was arrested without incident and remains in custody after being denied bail. Patterson also faces a felony firearm charge and a misdemeanor charge of firearm possession by a minor.
Treshawn J. Tracy, 15, died Sunday of multiple gunshot wounds at Stevens Park.
The two teenagers got into an altercation Sunday afternoon at the park at 630 N. Sixth Street, according to Martin's and Roca's statement. Video footage allegedly shows Patterson shooting Tracy three times with a handgun, then leaving the area.
Tracy was a sophomore at Allen and a member of the junior varsity football team. A Monday game in Easton was canceled. The school district made grief counselors available to students.
The Allentown community reacted to Tracy's death by gun violence with shock and grief. Dozens of people gathered at Stevens Park during a Monday vigil to remember him.
Allentown Mayor Matt Tuerk posted about the killing on his Facebook page. Turek has a child who also is a sophomore at Allen High.
"We are all furious that one of our children was killed," Tuerk said. "Nobody wants this."
He urged residents to keep calm while mourning the loss of Tracy.
"I'm asking you to join me in continuing to work toward peace, building positive relationships with youth at home and in the streets," he said. "And please speak with them. Let them know that they are loved and that YOU value them."
Allentown School District spokeswoman Melissa Reese said the district is planning a community forum on school safety.
It was the second gun-related incident in 10 days involving an Allen High student. Martin confirmed that a student was arrested with a loaded semi-automatic handgun on Sept. 15 after several schools locked down due to a report of gun fire.
---