'What You Need to Know:' omicron, more mail-in ballots and masking in schools
Written by Mariella Miller on December 3, 2021
'What You Need to Know:' omicron, more mail-in ballots and masking in schools
By Brad Klein and Jen Rehill
December 3, 2021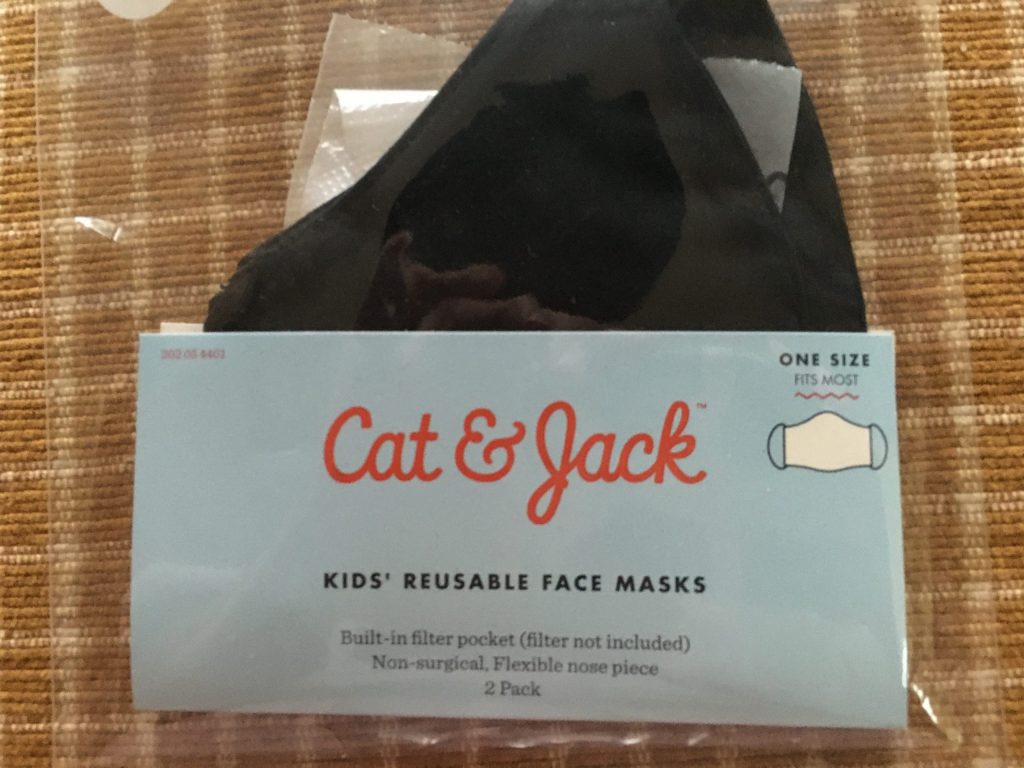 In our regular Friday feature, "What You Need to Know," WLVR's Brad Klein speaks with WLVR News Director, Jen Rehill about the week's top local news.
This week: the local response to the Omicron Covid-19 variant, the ongoing saga of Lehigh County's litigation over mail-in ballots, an update on masking in Pennsylvania schools, and mayors-elect in Bethlehem and Allentown begin to announce staffing selections.
For more of "What You Need to Know," sign up for our weekly newsletter at WLVR.org.
Sign up for our WLVR weekly newsletter to stay up to date with the latest news from the Lehigh Valley and across Pennsylvania.
---