Votes must be counted, court says
Votes must be counted, court says
By Mariella Miller
May 20, 2022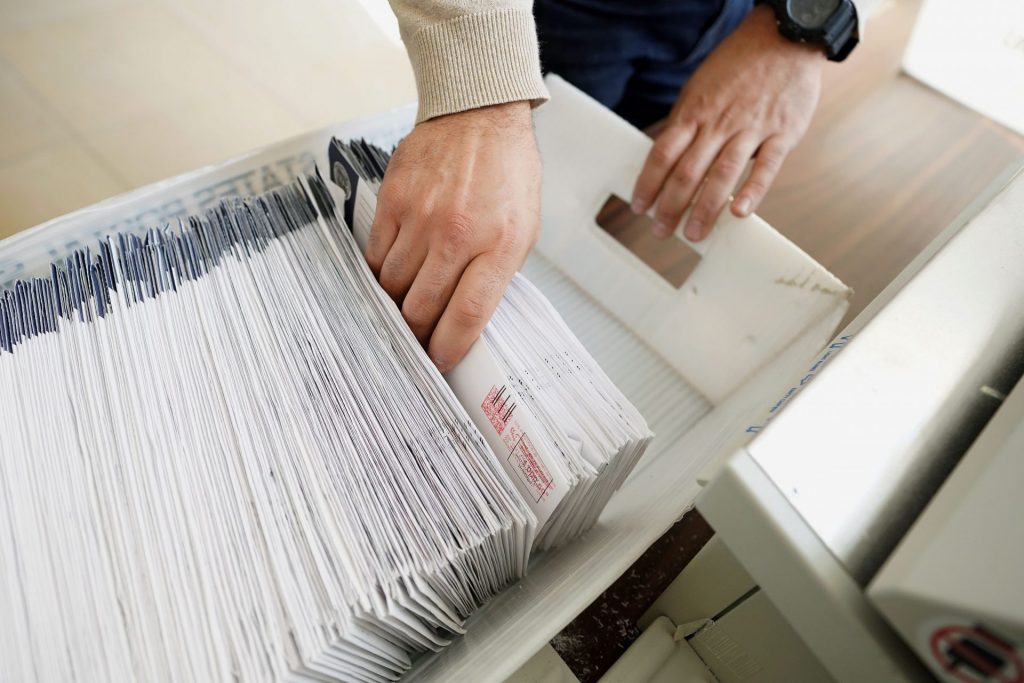 ALLENTOWN, Pa. – The U.S. Court of Appeals for the Third Circuit ruled Federal Civil Rights law requires Lehigh County to count 257 mail and absentee ballots that had been excluded from the 2021 general election because voters had not handwritten a date on the outer return envelope.
The court issued the ruling late Friday in response to an ongoing fight that has left the November 2021 general election still uncertified in Lehigh County.
The ruling could impact the race between Lehigh County judicial candidates Republican David Ritter and Democrat Zachary Cohen.
The 257 undated ballots were all submitted on time.
Ritter sued to have them excluded.
In return, five Lehigh County voters whose ballots were among the uncounted, sued with the help of the American Civil Liberties Union (ACLU). Ever since the case has bounced from court to court until the ACLU recently appealed to the federal court of appeals.
"The right to vote cannot be denied based on minor paperwork errors that do not speak to a voter's eligibility," Ari Savitzky, senior staff attorney with the ACLU Voting Rights Project said in a statement.
Without the undated ballots, Ritter holds a narrow lead over Cohen.
The Pennsylvania Supreme Court refused to hear the case.
Sign up for our WLVR weekly newsletter to stay up to date with the latest news from the Lehigh Valley and across Pennsylvania.
---