'What You Need to Know': COVID at the White House, backyard chickens and it's hot, hot, hot
Written by Jim Deegan on July 22, 2022
'What You Need to Know': COVID at the White House, backyard chickens and it's hot, hot, hot
By Brad Klein
July 22, 2022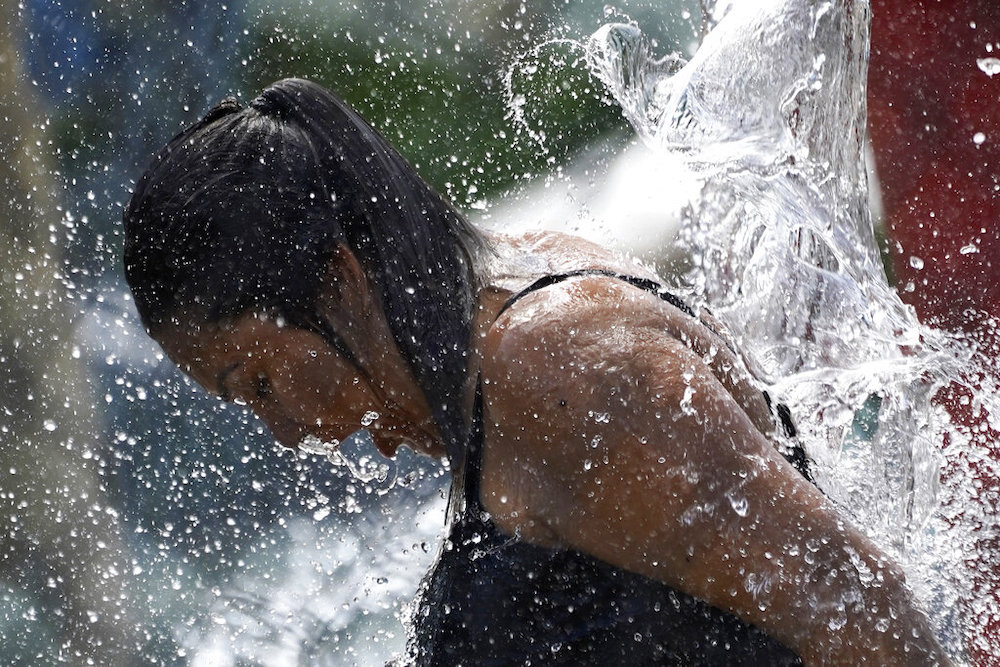 BETHLEHEM, Pa. – WLVR's Brad Klein and Jen Rehill review the top local and regional stories from the WLVR newsroom. 
This week, President Joe Biden scuttles a visit to Pennsylvania after testing positive for COVID-19. He and the White House say he's feeling fine with mild symptoms and taking the antiviral medication Paxlovid.
Also, the first heat wave of the summer has settled over much of the East. Brad and Jen discuss the human effects — as well as taking care of the animals.
And, Bethlehem City Council's approval of an ordinance allowing folks to keep chickens ruffles the feathers of the city administration and Mayor William Reynolds.
Listen now by clicking the player above.
For more of "What You Need to Know," sign up for our weekly newsletter at WLVR.org.
Sign up for our WLVR weekly newsletter to stay up to date with the latest news from the Lehigh Valley and across Pennsylvania.
---